What is the value of art in our world?
If asked this question, many arts lovers will tell you to try and imagine a world without art. In years past, this was difficult to do, but the COVID-19-related shutdowns have given us a startling glimpse of a world devoid of in-person art experiences.
Across Houston, museums, galleries and theaters were shuttered with little notice in March. Ballets, operas, plays and concerts were cancelled; even small music gigs and spoken-word events disappeared. The arts suddenly "went dark" in cities across the nation and around the world.
Art deemed "nonessential"?
Like so many activities we enjoy, these "nonessential" places presented too much of a risk to public health at a time when slowing the spread of the novel coronavirus became the top priority.
But that doesn't mean their absence didn't have an impact.
"Art is fundamental," says Susanne Theis, programming director for Discovery Green. "While art may be viewed by some as simply decorative, it is a fundamental expression from one human to another. We need that."
Art may not always be top of mind for everyone, especially in uncertain and frightening times like these, yet during this separation we've been reminded of its power and importance.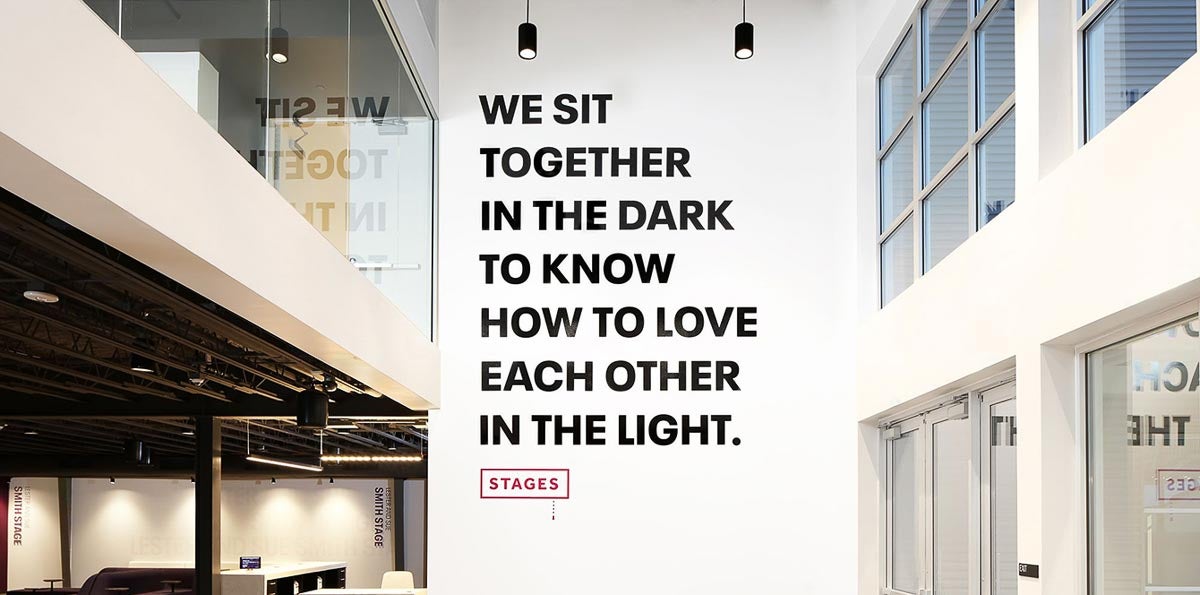 "Art is not an add-on, it's fundamental," says Kenn McLaughlin, executive director of Stages. "And through this virus pandemic we've seen more examples of how everyday folks and professional artists alike need to express themselves to others to combat loneliness and depression. Art nurtures the spirit and calms the mind."
The creative connections to art that so many have shared through social media during the quarantine have underscored the fact that creative expression is an innate need for humans.
"Creative expression is integral to our identity as humans," says Gary Tinterow, director of The Museum of Fine Arts, Houston. "Art invites curiosity, develops perspective, and with that comes tolerance of diversity and difference."
Tinterow, who grew up in Houston and interned at the MFAH during college, has worked in museums his entire career, including 28 years at the Metropolitan Museum of Art in New York. He was introduced to the "magic of creativity" at an early age by his mother, who was gifted at drawing and painting, and his father, a professional violinist.
"Art is absolutely essential," says Rebecca Rabinow, executive director of The Menil Collection. "That's why there is no charge for any of our exhibits or events, and there never will be. We remove barriers because we believe art is for everyone."
The art of adaptation
While traditional access to the arts has been limited, many artists, arts organizations and venues have gone to great lengths to offer online options for the masses and to remain relevant.
For example, the Getty Museum in Los Angeles launched an online "Between Art and Quarantine" challenge that fascinated casual art observers and arts professionals alike. While the results did not disappoint, these and other virtual stopgaps can't replace the in-person experience.
"Digital art experiences are enjoyable but watching a performance on a screen or looking at art on an Instagram post are so different from actually being there," says Jimmy Castillo, director of civic art and design for Houston Arts Alliance, which oversees the City of Houston's arts initiatives.
"It's admirable what's now online, but we are lacking those shared experiences," says James Nelson, executive director for Houston Ballet. "That goes for all live events — sports, arts, festivals, all of that. The importance of experiencing those moments with others has hit home."
Nelson emphasizes the artistic wonders of dance—the athleticism of the dancer in motion with live music, combined with the artistry of the sets, the lighting and the costumes yields a stirring spectacle for the senses and emotions.
"In those live-performance settings, a single fleeting moment can take you to a different place," Nelson says. "Art is not just a distraction. Art opens a window to a completely different world. When you share that with others in the audience, that moment changes your life."
Theater, in particular, doesn't truly exist, McLaughlin explains, without an audience.
"Especially in theater, but also for the visual arts, the audience or art patron is part of the equation," he says. "It exists in the space between the audience and the artists. That applies to all forms of performing and visual arts. The art experience is like a one-on-one conversation between the creative expression and each person who witnesses it."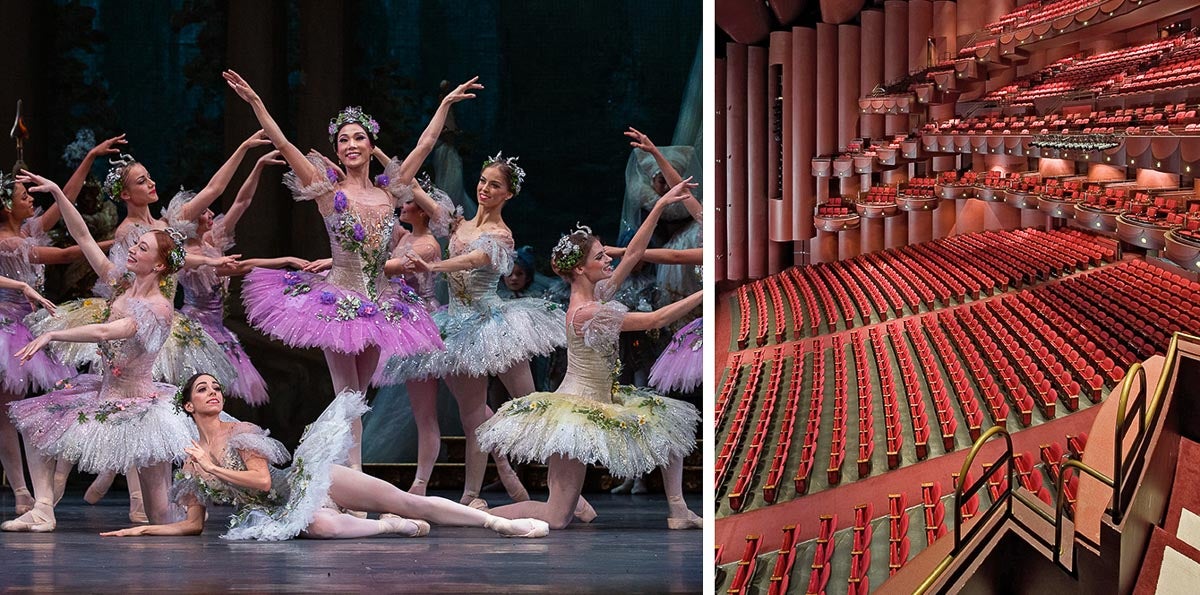 Philanthropy and the future of the arts in Houston
Houston has proven it is a resilient city, but much of the arts community in Houston is dependent on philanthropy. Many are concerned about funding for fiscal year 2021, considering the loss of Hotel Occupancy Tax (HOT) funding.
To funders, Castillo urges: "keep the faith, keep supporting those you have supported in the past, your years of support demonstrate your commitment to the arts."
"The value of art is that it is something that brings people together and gives people a voice," Castillo says. "Art is still going to be made. Art is going to do what art needs to do."
However, he warns, "If economic support dwindles for the arts, it will be a big setback that will take a long time to recover."
Houstonians have the advantage of drawing on the experiences in our rear view. The arts in our city have come back after floods, hurricanes and recessions over the past several decades. But no one has faced anything like this pandemic before.
"It's not as if there's a guarantee that when this is all over that we can just press reset and we all come back with the ability to do the work we did before," Nelson says. "What people may not understand, unless they're closely connected with an arts nonprofit, is that it's often a very delicate situation even in the best of times. We are not a profit-generating industry. To do what we do for our community is always a struggle. The ability to do that relies on a combination of earned revenue and contributed revenue, and that's very tenuous even at the best of times.
"It's important for all us in performing and visual arts to understand (we have) to learn and adapt to how our industry will be forever changed," he says.
When the MFAH reopened in late May with limited entry and timed tickets, it was the first major art museum in the nation to reopen. Tinterow got to witness those magical moments as patrons once again encountered the museums art collection.
"To see the pleasure they obtained, the comfort and reassurance they experienced was worth every effort for reopening," he says. "All the apprehension, the concerns, that all evaporated when we saw their faces—even through the face masks—we could see it in their eyes. The staff received so many 'thank-yous' and words of gratitude. It's what we live for."
Sandra Cook is a writer based in Houston.