$50M Kinder Foundation grant will expand Kinder Institute's work to solve challenges facing Houston
Ruth López Turley, director of the Kinder Institute, called the endowment grant "a gift to all of Houston" as the institute works to improve lives through data, research, engagement and action.
Insight with Impact
---
Our research-partnership approach provides timely, actionable
insights to government agencies and nonprofit organizations.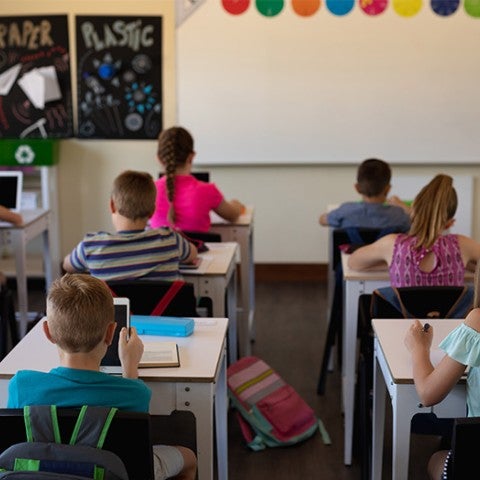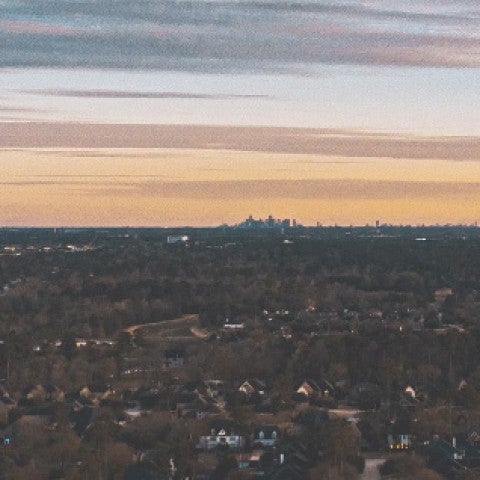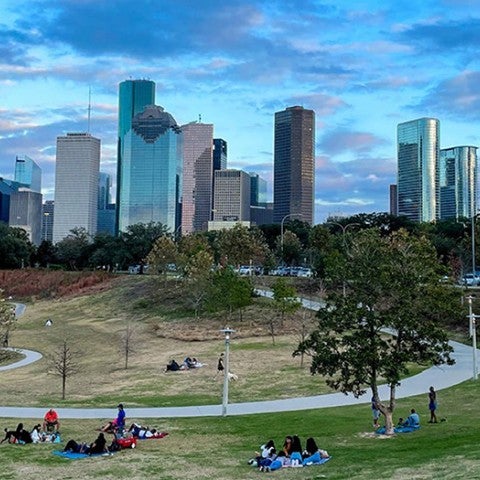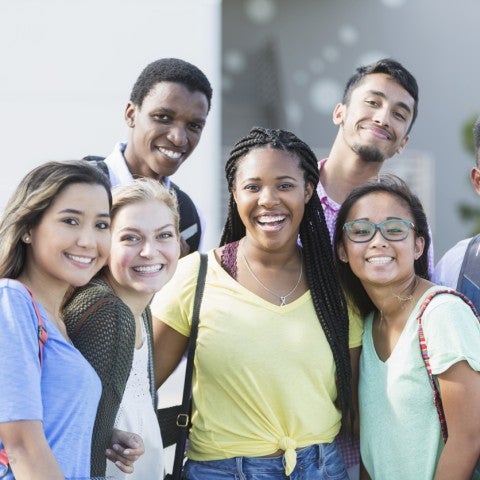 Critical Conversations
We provide a platform for diverse, solutions-oriented
thought leadership from Houston and beyond.
---
Mailing Address
6100 Main St. MS-208
Houston, TX 77005-1892
kinder@rice.edu
713-348-4132 
Physical Address
Rice University
Kraft Hall
6100 Main Street, Suite 305
Houston, TX 77005-1892