$50M Kinder Foundation grant will expand Kinder Institute's work to solve challenges facing Houston
The gift will empower the Kinder Institute as it focuses on a bold vision for "inclusive prosperity" — ensuring that everyone can contribute to Houston's success and share in its opportunities.
Biden appoints Rice's Ruth López Turley to National Board for Education Sciences
"Over the past decade at HERC, we've learned how to make research more relevant, timely and impactful, and I look forward to applying these lessons at the federal level," says Ruth López Turley.
Insight with Impact
---
Our research-partnership approach provides timely, actionable
insights to government agencies and nonprofit organizations.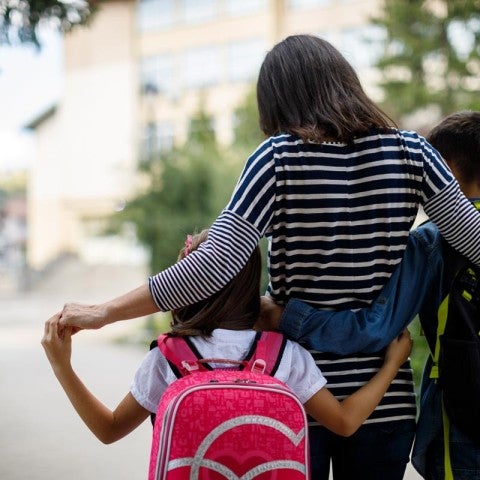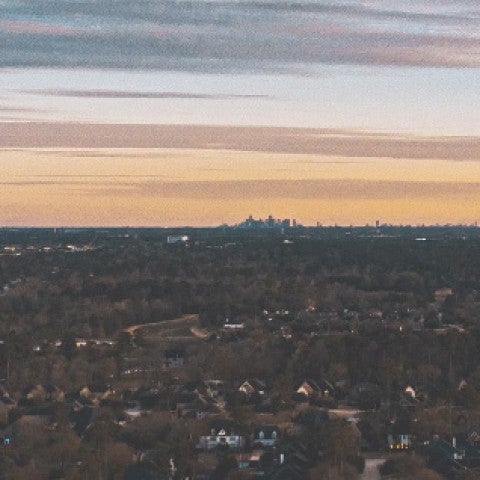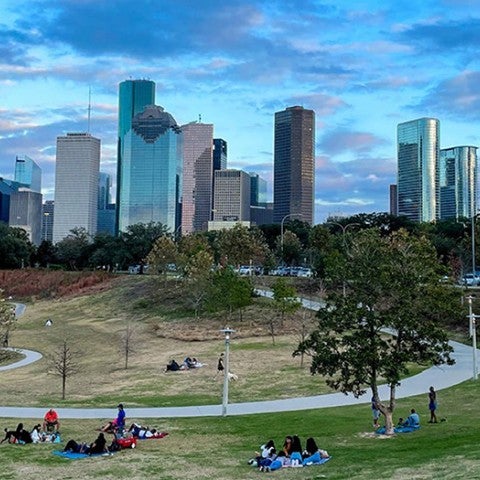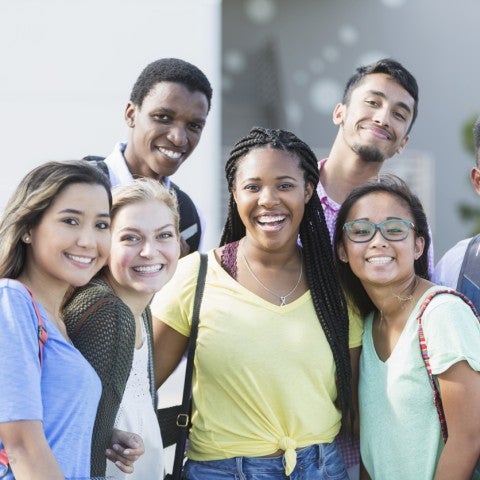 Critical Conversations
We provide a platform for diverse, solutions-oriented
thought leadership from Houston and beyond.
---
Mailing Address
6100 Main St. MS-208
Houston, TX 77005-1892
kinder@rice.edu
713-348-4132 
Physical Address
Rice University
Kraft Hall
6100 Main Street, Suite 305
Houston, TX 77005-1892