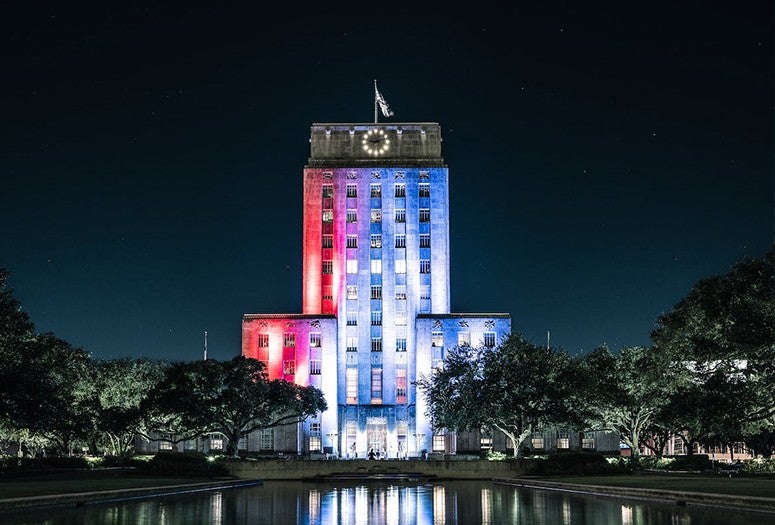 $50M Kinder Foundation grant will expand Kinder Institute's work to solve challenges facing Houston
The endowment gift will empower the institute as it focuses on a bold vision for "inclusive prosperity" — ensuring that everyone can contribute to Houston's success and share in its opportunities.
Our commitment to Houston ISD
As a new superintendent and Board of Managers are appointed to Houston ISD, the Kinder Institute remains committed to informing district leadership in its efforts to improve student outcomes.
Insight with Impact
---
Our research-partnership approach provides timely, actionable
insights to government agencies and nonprofit organizations.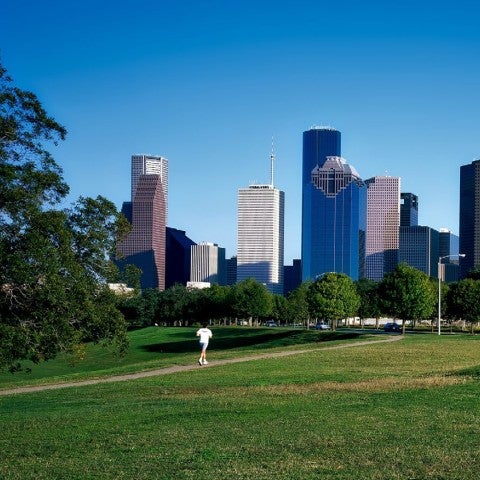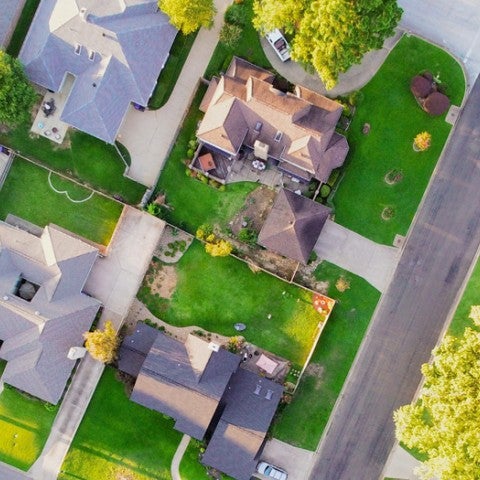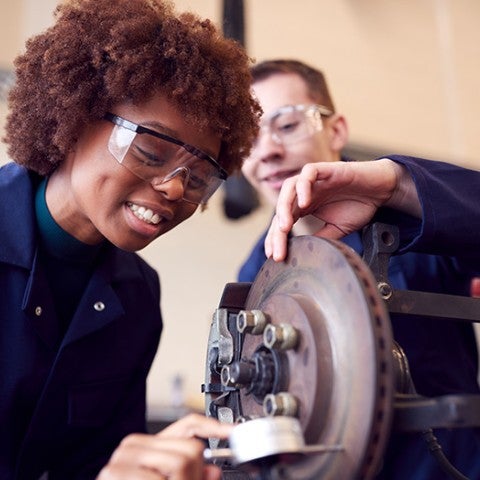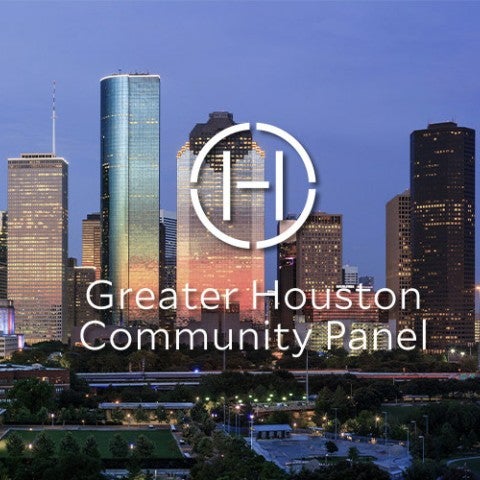 Critical Conversations
We provide a platform for diverse, solutions-oriented
thought leadership from Houston and beyond.
---
Mailing Address
6100 Main St. MS-208
Houston, TX 77005-1892
kinder@rice.edu
713-348-4132 
Physical Address
Rice University
Kraft Hall
6100 Main Street, Suite 305
Houston, TX 77005-1892