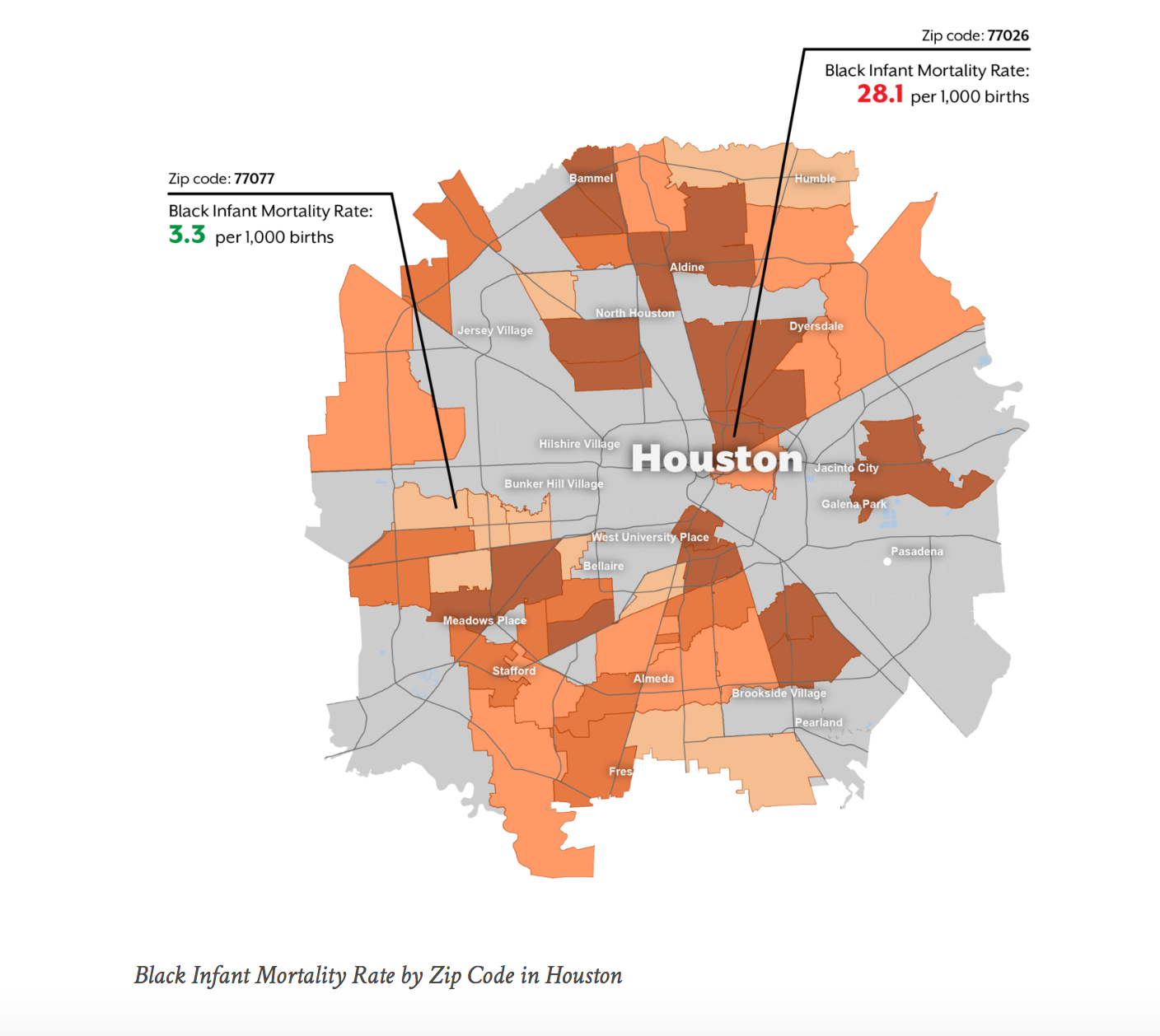 A new study by the University of Texas System Population Health program looked at infant mortality rates between 2011 and 2014 in metro areas across the state, finding wide variation by geography, race and ethnicity, including in Houston, where, for example, in the 77061 zip code in southeast Houston surrounding Hobby Airport, the infant mortality rate for black mothers was 21.58 per 1,000 births versus an infant mortality rate of zero for white mothers in the northwest 77055 zip code. Search the interactive map here.
"There is substantial evidence that social, environmental, and economic factors at the community level partially explain this variation. Socio-economic status of the community, income inequality, and air pollution are three community-level factors that have been found to be related to infant mortality."
Executive Summary
It's official. 2017 was the costliest on record for disaster-related expenses, according to the National Oceanic and Atmospheric Administration. With that in mind, the National Institute of Building Sciences just released its report on the effectiveness of mitigation strategies. So how effective are they? According to the study which looked at 23 years of federally funded disaster mitigation grants, very.
Every dollar spent on hazard mitigation saves six dollars in potential future disaster costs, according the analysis. Those mitigation strategies included buyouts of flood-prone buildings, adding things like hurricane shutters or tornado-safe rooms to homes and buildings and strengthening both structural and nonstructural building elements to withstand earthquakes.
The analysis also found that every dollar spent on building above and beyond select building code developed by the International Code Council saves four dollars down the road.
But it's not just a matter of cost. "The project team estimated that just implementing these two sets of mitigation strategies would prevent 600 deaths, 1 million nonfatal injuries and 4,000 cases of post-traumatic stress disorder (PTSD) in the long term," according to institute. The finding actually strengthens the cause for mitigation investment since the institute's previous report published more than a decade ago concluded that every dollar spent on mitigation strategies represented four dollars saved on future disaster costs.
Read more here.
Conclusion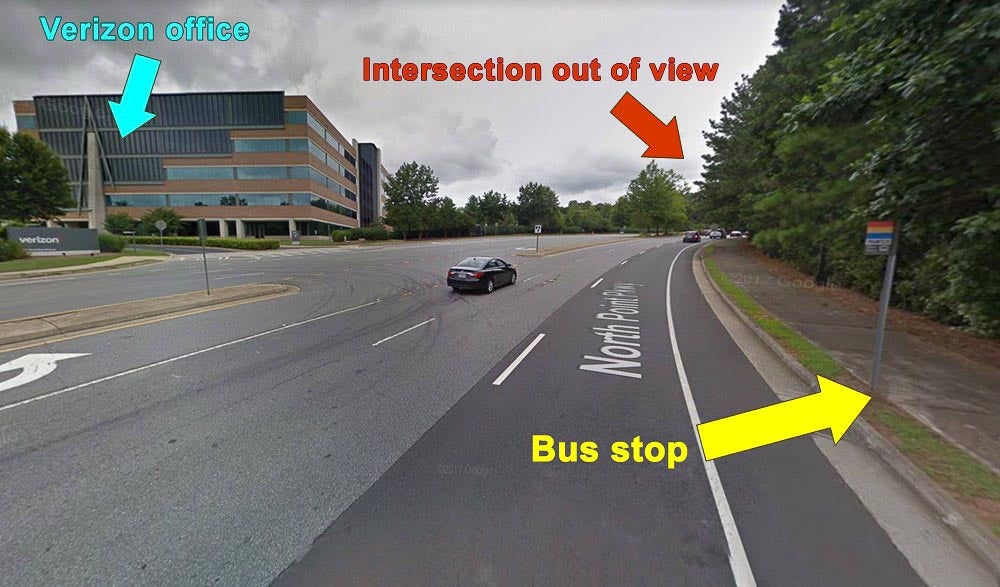 There is a deadly mismatch between the location of bus stops and road design in the Atlanta area, according to ThreadATL, an urbanism advocacy group based there, that looked at the problem in detail in a recent feature.
"Alpharetta, like many places, has created a deadly obstacle course for pedestrians, and they've done so by providing the highest level of service for drivers," concludes author Darin Givens. And though there is an intersection with a crosswalk roughly 500 feet from the bus stop in question, it's around a curve, beyond view and it actually encourages drivers turning right to keep moving through the light.
"There is in fact 'Keep Moving' sign at the intersection (pictured below), so even when pedestrians have a crossing signal, cars are basically ordered to move forward into the crosswalks."
The Atlanta area is hardly alone in confronting poorly and even dangerously connected bus stops. Since taking the helm of the Metro board here in Houston, for example, Carrin Patman has said the agency is committed to improving bus stops and shelters.
Endnotes