There is much we could agree is worth emulating. Here is what I could observe, combined with some sketches that attempt to capture what I experienced:
Water, water everywhere: This view (above) of the Limmat River, in Zurich, is where the Alpine waters travel into the lowlands of Europe, eventually emptying into the Aare, and then the Rhine River. Behind this view is a pedestrian bridge where people congregate to jump into the river, filled with cold, fast moving mountain water. Here the river is diverted, with a waterfall to the left, and a portion I show, free flowing. On several hot days, I observed people both during the work week and weekend, walking or biking to the river, donning swimsuits, putting their clothes in a waterproof bag, then jumping off the bridge and floating down the river, using the bag as a floatation device. On the side is a stone block wall with ladders for climbing out of the river. To the right, there is a café serving food and drinks with low bench seating and canopy shade. The crowd is a mix of students, professionals, and retirees, all sharing the same experience of enjoyment of water in a way they feel most comfortable (walking and biking along, swimming within, eating, sitting or sunbathing next to, crossing over, etc.). Everywhere in the city you see a celebration of water, with jet d'eaux, drinking fountains, water sculptures, promenades along the lake, etc. Switzerland is famous for its high level of water quality and conservation; a point of pride. But in the 1970s this was not the case; only through progressive management of runoff, treatment and land management did it improve. It seems to me that a very important part of water conservation includes appreciation of water in all its forms as essential element to life itself.
Celebrating infrastructure: The Swiss are known for their engineering, which really ramped up in the 19th century when they overcame the extreme terrain of the Alps in order to open the country up to tourism. This view I show here is of a multimodal station in the Hochshulen district of Zurich. It shows Swiss attitudes about infrastructure as having the capacity to have civic and even sculptural qualities. This station combines access to the local tram network at street level (behind the viewer), as well as bike / scooter share, and convenience retail, the national commuter rail is located above, and local bus networks are accessed on the top level. Tunnels connect local neighborhoods beyond that cut through the hill in the distance. The level change of the station allows a grand terrace on the upper-level affording views of lake Zurich (behind us). Great rail infrastructure helps maintain a high quality of life in Switzerland, in that you don't need a car to get around. If you compare the per capita income in Switzerland, it is 20% higher than the US, combined with car ownership, which is about 35% lower per capita. Great public infrastructure makes for a high standard of living because transportation costs are less per person.

'Framing' a view of nature with great design: The Swiss love to combine their love of the outdoors with opportunities to showcase their engineering and design skill. Two examples include the "Tissot Peak Walk" a suspended pedestrian bridge between two mountains with views above Glacier 3000 near Gstaad (left). Another example is the "Pavilion Le Corbusier," the last building commissioned to the famous designer, which includes an incredible suspended roof which acts as an open-air canopy from which to view lake Zurich beyond (right).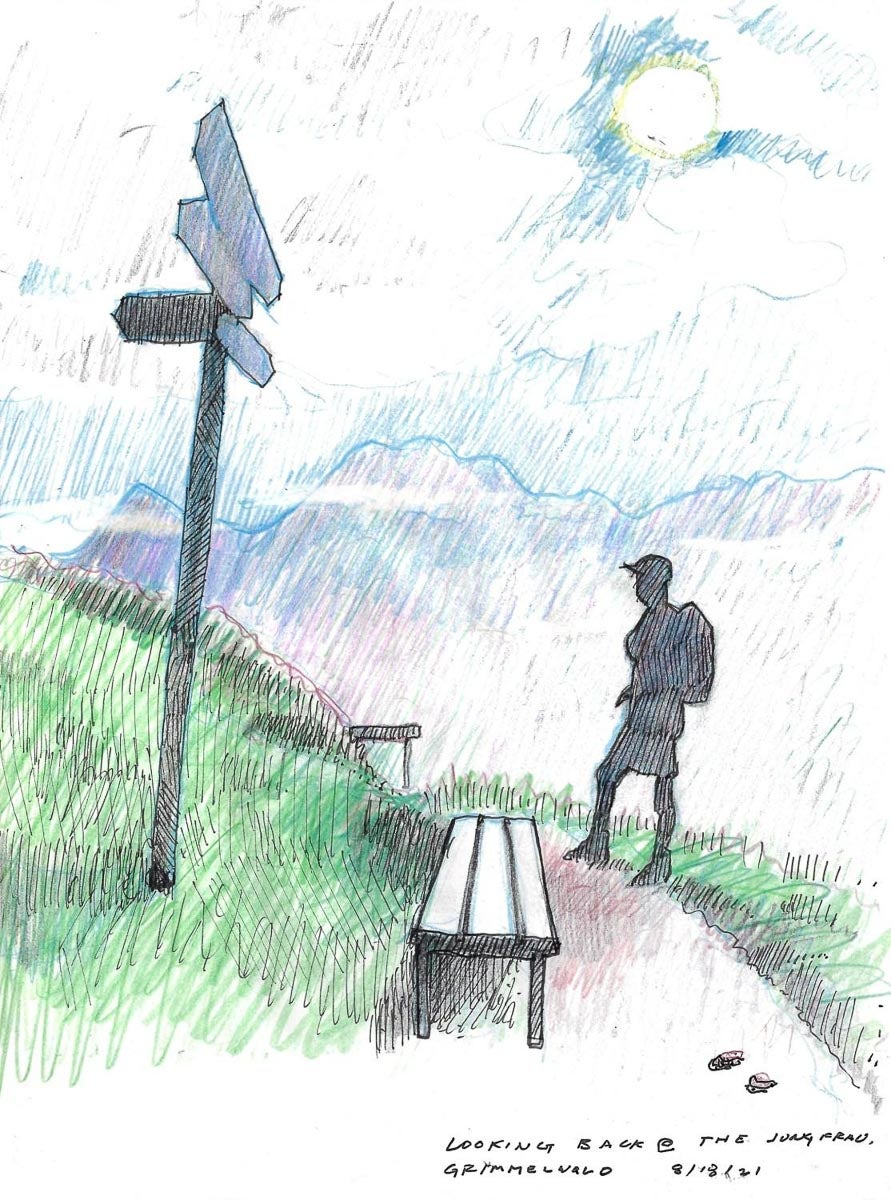 Wandering but never lost: Even in the Alps, the level of amenity is exceptional. Hiking is a passion for the Swiss, with over 40,000 miles of hiking trails (compared to 50,000 miles of roads and 3,500 miles of railways). Hiking is one of Switzerland's great exports. There are about 50,000 signs and trail markers which let hikers know the trail difficulty, destination, and estimated time it will take to arrive. Yellow signs indicate a pedestrian trail, red and white signs or paint marks on rocks indicate when on a mountain trail, and blue signs indicate technical alpine routes requiring additional safety equipment. The Swiss Hiking Association developed this system in 1934 and installs and maintains the system with volunteers through a public-private partnership.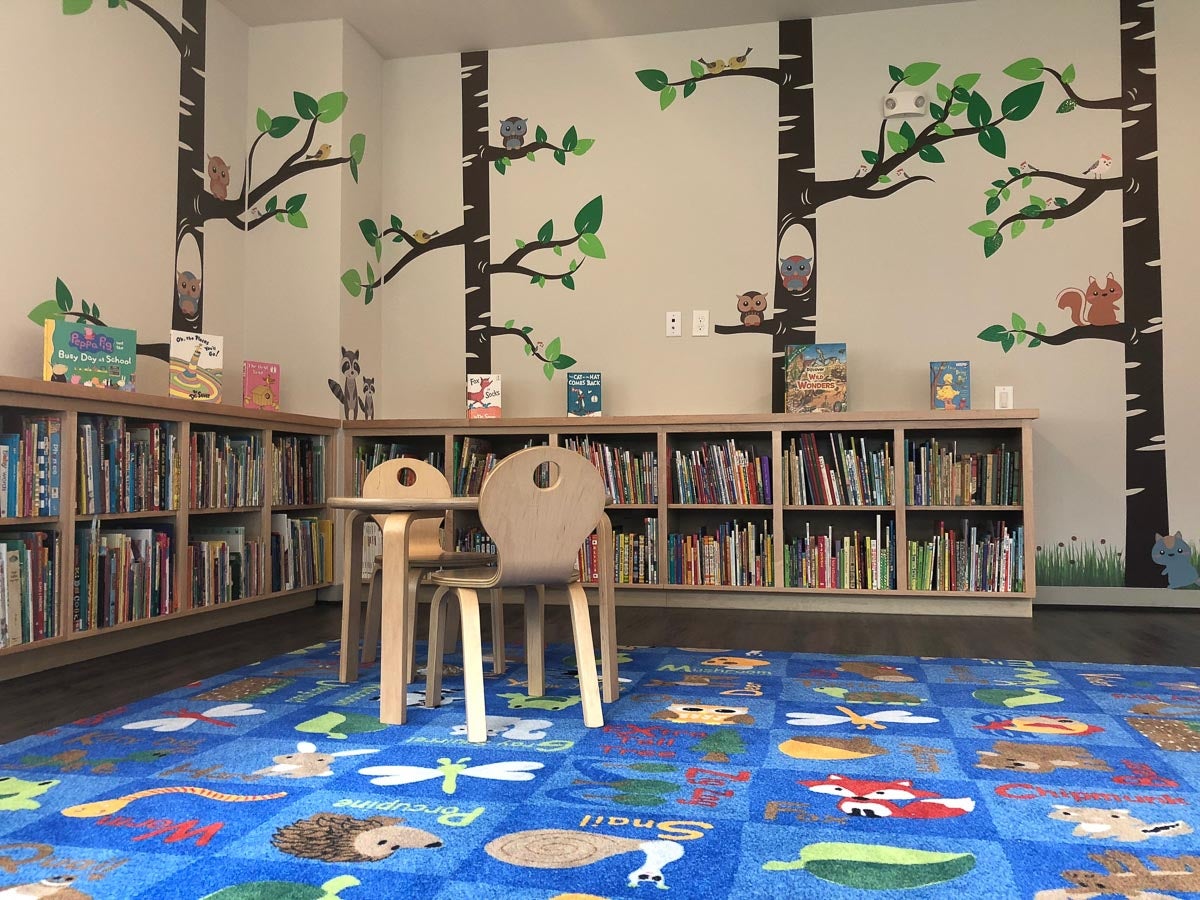 Enlightened land management: Swiss land management is different from the US policies in two fundamental ways: First, its heavily affected by French legal precedent, which puts emphasis on land managed for the public good with less individual freedoms in terms of allowable land usage. Second, two world wars put significant emphasis on food security for the nation as a first priority. What you notice on walking trails is that valley floors include some agriculture, and traditional hamlets and villages clustered around rivers and streams. Sloping lands are dedicated to traditional agricultural practices, especially the raising of cows and goats for milk, and sheep for wool with small village clusters where farmers and support services are located. The primary food source for farm animals is grass, and so they are free to roam on the hillsides of most of the countryside and are tagged and managed as part of an association of farmers. Steep sloping areas are left undisturbed except for recreational use. Planning authority is largely managed by local cantons (traditional boundaries often defined by ridgelines between valleys). National authority is given to key infrastructure elements, roads, railways, and hiking trails that cut through agricultural areas and are managed mostly with minimal fencing and gates, (no barbed wire or trespassing signs necessary; passage is a condition of use). The most extreme territorial attitudes I experienced was lightly electrified wire (meant to keep the cattle in, not the people out). The result is an incredibly cogent landscape, with landform and cooperative management largely determining use.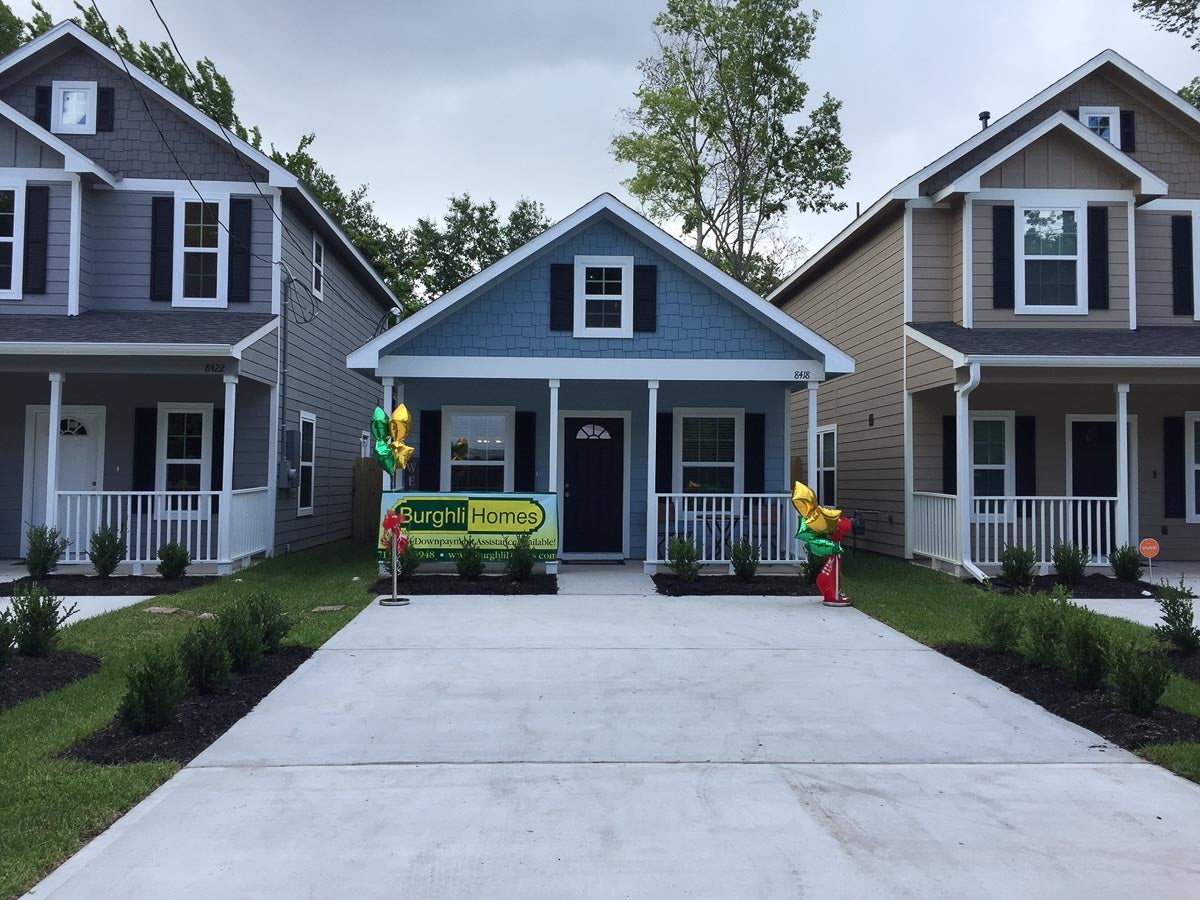 The power of optimism: I made a point of visiting the site of the 1972 Olympics in Munich in nearby Bavaria. Built on a portion of the city that was leveled by allied bombing in WW2, the Olympic experience represented a moment of optimism for a new post-war Germany, just 27 years after the war's end. The architecture of the Olympic venues had to capture the potential and optimism of the moment. The architect Frei Otto studied the capabilities of tensile structures with wire forms and soap film, and eventually developed an entire new architectural language using tensile structures and high performance materials, including Plexiglass, massive concrete footings, metal stanchions and cables. I had the exhilarating experience of swimming in the same Olympic pool (made entirely out of stainless steel) in which Mark Spitz won seven gold medals (all of them world records). The impact of Otto's work is still relevant, especially as a design response to today's climate challenges.
Key takeaways
We cannot replicate the 'Swiss experience' in our own country whole cloth. Our primary growth happened after WW2, with the advent of the automobile, and determines so much of how we spend our money of government programs, especially infrastructure investment. However as we continue to transition to a knowledge and service economy, and confront increasing scarcity in national resources, we need to think increasingly as regions and 'city - states' with like minded affinities (more like Europe as a series of small countries who have autonomy and also share a common currency). There are themes that we do have in common with Switzerland that we need to keep our eye on and continue to develop in our own states and regions, especially in progressive areas of the country:
These include:
Old Europe has seen so much history and in many ways is so much more tradition bound than North America. However, as we age as a country, it's important to learn that our differences in recent elections might not be an aberration. Extreme cultural differences have been prevalent in Europe for a long time, and yet they have moved forward. We might need to recognize our regional differences, and look to examples of best practices that help inform where we might be going as a network of distinct regions. In California and elsewhere, it would not be the worst idea to look at Switzerland as an example of what is possible.
Nate Cherry is a planning director for Gensler's Los Angeles-based Planning and Urban Design group. Gensler is a global architecture, design and planning firm.
The views, information or opinions expressed in this post are those of the author and do not necessarily represent those of the Kinder Institute for Urban Research.