Throughout 2020, the Kinder Institute for Urban Research is marking 10 years of engaging and informing civic and political leaders about critical urban issues.
The work of the institute's researchers provides important insight and draws attention to the pressing needs — as well as the progress being made — in the Houston region. To celebrate, we'll be highlighting the Kinder Institute and its research with a series of posts related to the 10-year anniversary.
This post also serves as the launch of a feature we're calling "Urban Edge Explains …," which explores, enlightens and expands on issues and concepts to which urban planning and policy experts refer regularly.
Urban Edge explains … The Housing Choice Voucher (HCV) Program
In the past decade, the median home price in the Houston metropolitan area has increased by 45%, while rents have gone up 29%. Housing costs are rising faster than incomes, the population is growing, demand for housing is up but supply is down, especially housing that's affordable for those with lower incomes. The result is a housing shortage turned crisis for many across the country.
There's expected to be growth in jobs for low- and middle-income workers in the Houston region but housing that those on these incomes can afford isn't being built.
What are housing choice vouchers?
The threshold for housing affordability in the U.S. is defined as no more than 30% of a household's income being used for housing costs. (That doesn't factor in indirect housing costs such as commuting.) But close to 18 million families in America are spending 50% or more of their income on housing, according to Harvard University's Joint Center for Housing Studies' 2019 State of the Nation's Housing report.
In 1974, Congress created housing choice vouchers to help families living in neighborhoods with little access to opportunity to move to areas that were safer and had better schools and more opportunities. Originally known as the "Section 8" Housing Choice Voucher Program, the subsidies are provided to very low- and extremely low-income families and are funded by the U.S. Department of Housing and Urban Development (HUD).
Locally, the Houston Housing Authority (HHA) administers the HCV program within the city limits; the Harris County Housing Authority is in charge of the program in the remainder of the county. Pasadena and Baytown also handle vouchers.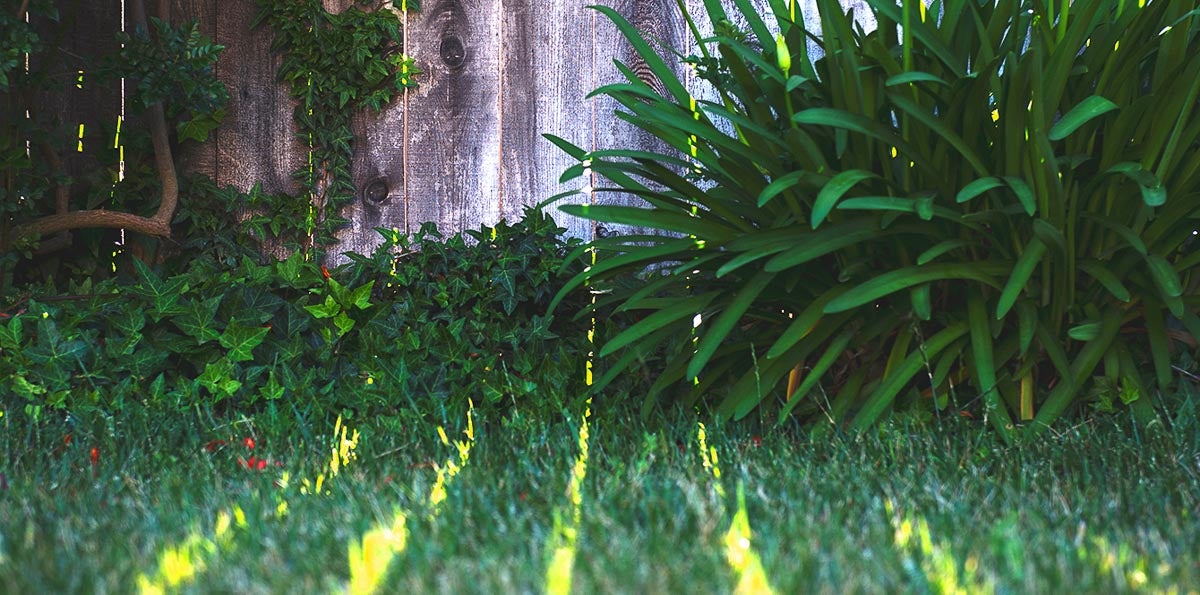 The largest affordable housing program in Harris County is the low-income housing tax credit (LIHTC) program; the HCV program is the second-largest. Recipients of housing choice vouchers receive a direct subsidy that allows them to find their own housing. Housing options include apartments, duplexes, single-family homes and townhomes. There is also a Housing Choice Voucher Homeownership Program that helps first-time buyers purchase instead of rent a home.
Cities such as New York, Chicago, San Francisco, Washington, D.C., and Portland, Oregon, all offer a local rent subsidy that qualifying residents can use to supplement HUD vouchers. And Philadelphia and Boston announced their own rental voucher programs this month.
Who is eligible?
Voucher program recipients must be "very low-income," which is defined by HUD as households that make less than 50% of the HUD-determined area median family income (HAMFI). In 2019, the HAMFI for the Houston-The Woodlands-Sugar Land MSA was $76,300, which meant to be considered "very low income," a family of four had to make $38,150 or less each year; a family of three had to make $34,350 or less; a two-person household had to make $30,550 or less; and a single-person household had to earn $26,750 or less.
Families whose income doesn't exceed 30% of the area's median income are considered to be extremely low-income. The income thresholds for these households are $25,750 for a family of four; $21,330 for a family of three; $18,350 for two; and $16,050 for a single-person household.
How do housing choice vouchers work?
The HCV subsidy covers the difference between the cost to rent a house and 30% of a voucher recipient's household income. For example, if 30% of a family's monthly income is $300 and their rent is $925 a month, their subsidy would be $625. The maximum subsidy permitted is determined by each local public housing agency, varies by zip code and is based on the U.S. Department of Housing and Urban Development (HUD) Fair Market Rents (FMRs). In 2019, HUD set FMRs for two-bedroom units in the Houston metro area at $1,104.
Kinder Institute Deputy Director Kyle Shelton and Research Fellow John Park analyzed the HHA's annual housing choice voucher datasets from 2015 to 2017 to find where recipients moved "in relation to broader gentrification and flooding issues."
The results of their analysis were released this past October in a research report titled "Housing Choice Voucher Mobility in Houston." Among the researchers' key findings were:
► The HCV program in the Houston area afforded some recipients greater access to opportunity and a chance to live in homes and neighborhoods they otherwise could not afford. Voucher holders who moved tended to relocate to units that had higher rent and that were located in census block groups with higher median incomes. Movers also had a larger subsidy than those staying. However, the mover pool is only a small percentage of the voucher holder population (10%), so not all HCV recipients are accessing homes in more affluent areas.
► Houston's voucher movers did not move far from their previous home. Approximately 50% of moves were made within 5 miles, and 70% were made within 10 miles. Voucher families' moving distances within gentrifying and high-flood-risk areas were shorter than other groups. The median moving distances of voucher movers were 5.3 and 5.4 miles in 2015–2016 and 2016–2017, respectively. This suggests that a voucher subsidy does not radically change voucher recipients' residence.
► Although more voucher holders are moving out of high-flood-risk areas than into them, a large number of recipients are still moving to or living in high-risk areas. This suggests that HHA and other agencies should ensure clients are educated about flood risks
It's important to note: "Although 10 states and Washington, D.C. have state-level voucher non-dis-crimination laws, there is no anti-discrimination law to prevent landlords from asking about source of income and refusing voucher users in Texas. Therefore, property owners in Harris County can refuse voucher renters without fear of legal ramifications."
Demand dramatically overwhelms supply
In 2016, the HHA received almost 69,000 Housing Choice Voucher Program applications during a one-week enrollment period. Of those, 30,000 were randomly selected for the program's waitlist. The HHA estimates that more than 400,000 families in the region are eligible for the HCV program.
"The voucher program is a critical piece of the nation's housing system, providing housing assistance to millions of Americans and allowing them to secure homes on the private market," the Kinder Institute's Shelton wrote in a Houston Chronicle opinion piece last November. "Here in Houston the program is likewise essential — housing more than 50,000 people on 18,000 vouchers through the Houston Housing Authority.
"However, limits on the voucher program's reach are preventing it from helping more Houstonians access opportunity. The biggest problem is the low number of available vouchers. The waitlist for affordable housing from HHA stretches beyond 100,000 eligible applicants."
Late last year, HUD announced it was going to fund an additional 15,000 vouchers, with 1,546 of those going to Texas. Houston is getting 272 new vouchers.
There are only 19 affordable and available rental units per 100 households at or below the extremely low-income level in the region.
"With a rising cost of living and a limited supply of affordable homes across the city, we hope the Housing Choice Voucher Program will help ease the burden for thousands of people who need help," Houston Housing Authority President and CEO Tory Gunsolley said in 2016.
The program may be helping some of those in need but there's a large and widening gap in availability that needs to be closed.