In 2019, we saw city elections that decided who would fill a number of city council positions and the mayor's office. Voters approved the METRONext plan, which includes the expansion of bus rapid transit routes and light rail, as well as improvements in service and accessibility.
Biking in the area got a little safer and easier with the completion of a trail connecting the Greens Bayou Greenway with the Halls Bayou Greenway in Northeast Houston — part of the Houston Parks Board's Bayou Greenways 2020 project.
And construction has been completed on several new bike lanes in the city. The expansion was a goal of the Houston Bike Plan to add 50 miles of new bike lanes in 2019. They include a protected bike lane connecting the Third Ward and Midtown, running east-west from the Columbia Tap Trail to Bagby Street; a protected north-south lane along Houston Avenue, from Spring Street to White Oak; a parking-protected lane on Hardy/Elysian; and a bikeway just north of Downtown, on Lyons Avenue.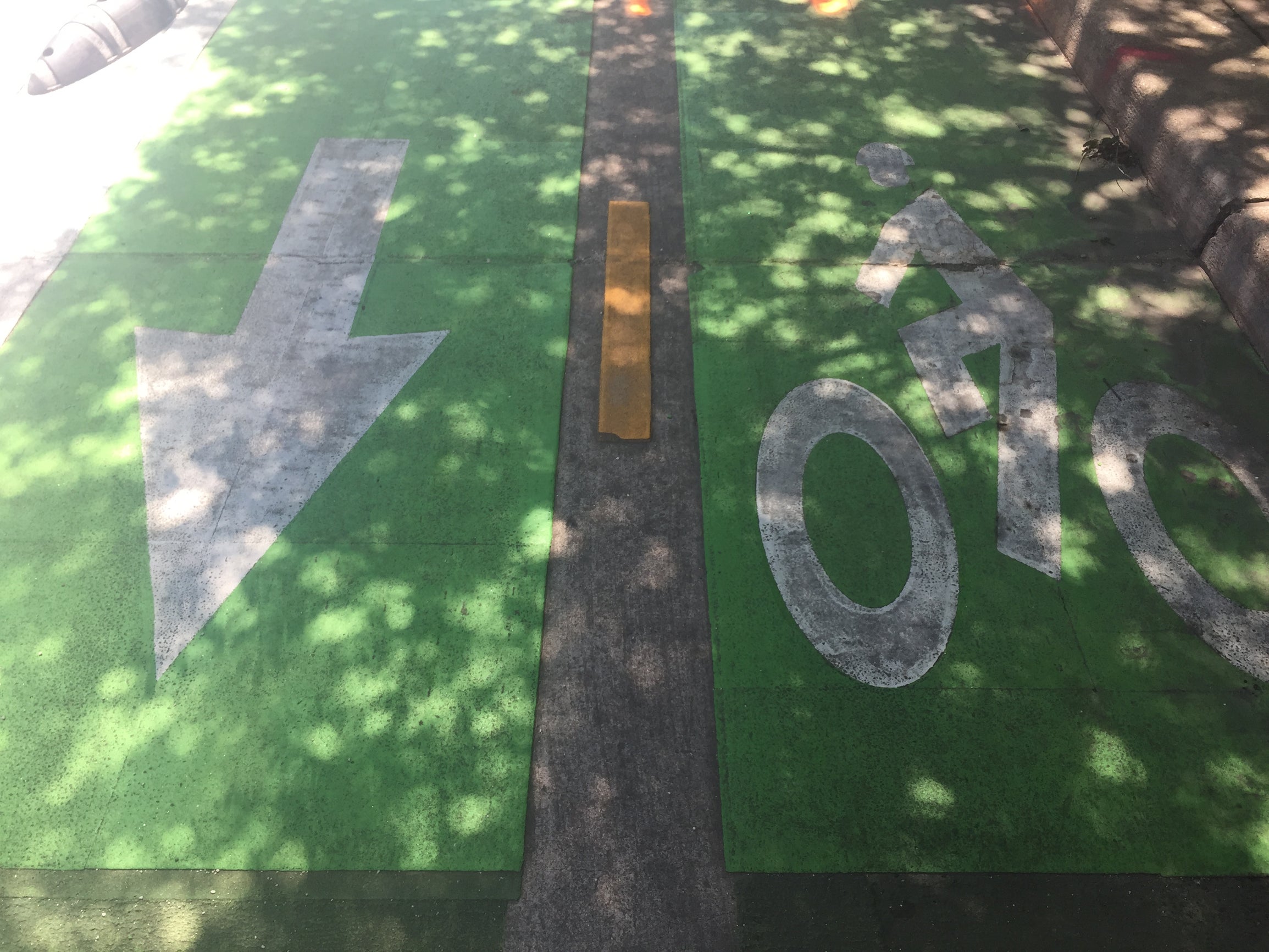 We also saw an enormous plume of black smoke that hung above the city for days following an intense tank farm fire in March. The quality of Houston's air is an ongoing concern. The American Lung Association's "State of the Air" report ranks the city as the No. 9 most-polluted in the country, and a recent analysis showed Texas' unauthorized air emissions more than doubled in 2018.
The Texas Education Agency continues its efforts to take control of the Houston Independent School District because of low performance in some schools and findings of misconduct by school board members.
The lack of affordable housing remains a concern — and a growing one. Also, more than two years after Hurricane Harvey, recovery remains incomplete in many parts of the city.
As we reach the end of 2019 and look forward to 2020, we recognize there's a lot of work to be done in Houston, but there are many reasons to feel encouraged and optimistic.
In the coming year, the Kinder Institute for Urban Research will mark 10 years of using informed research, data and policy analysis to engage and inform civic and political leaders on critical urban issues such as health, education, transportation, housing, economic development and urban disparity. In support of those efforts and to draw attention to pressing needs and accomplishments in Houston, Urban Edge writers and contributors offer readers stories that provide insight, as well as add to and spark conversations about urban policy.
These were the most-read Urban Edge stories of the year …
In short: If Austin, Dallas and San Antonio all have scooters, people are asking, when will Houston finally debut the new transportation tech? In short, the city is working on it, according to Lara Cottingham, chief sustainability officer for the City of Houston.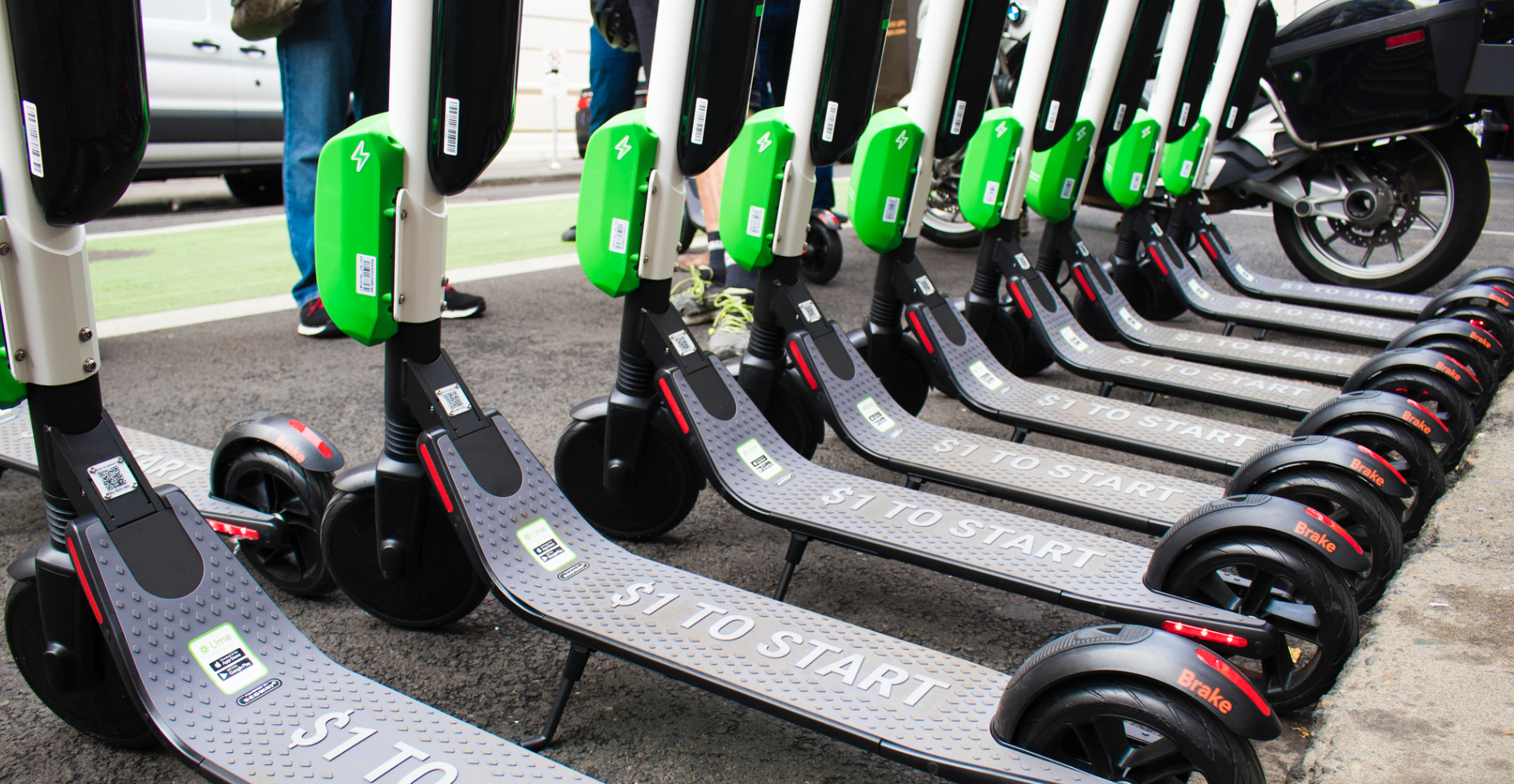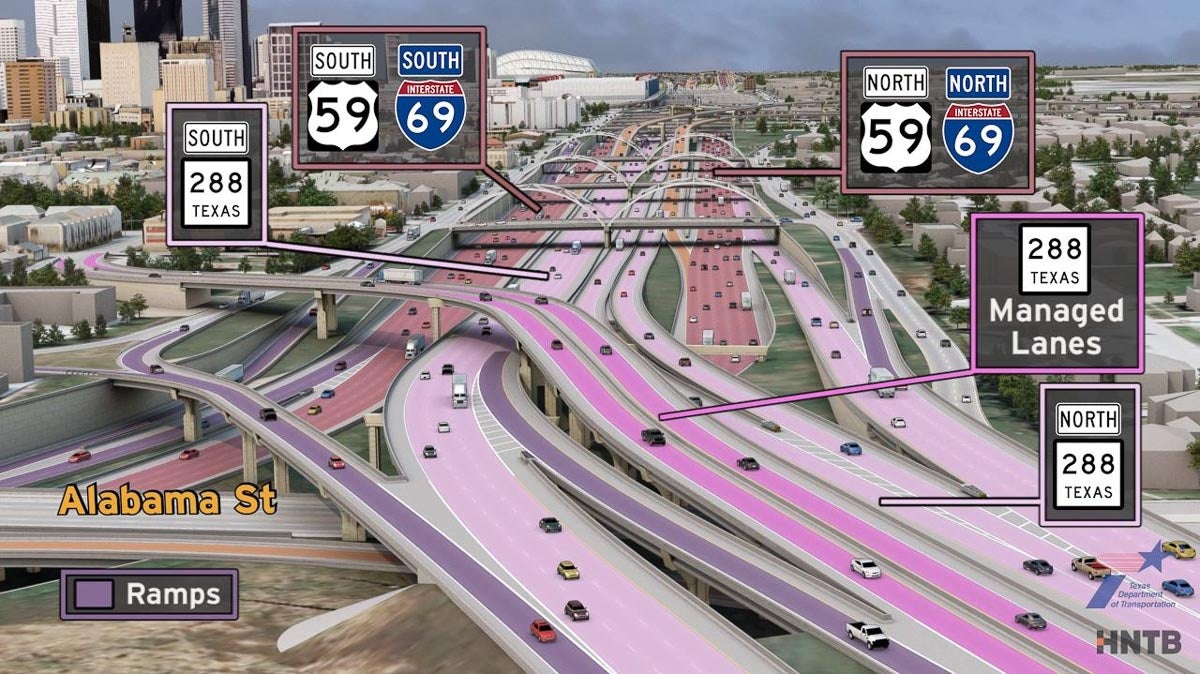 ►►►
In short: The Opportunity Zone program is probably the most important new federal program to address urban revitalization in decades. It's a program that holds great potential to help Houston's underserved neighborhoods — and also holds great risk in accelerating gentrification, especially inside the Loop.
►►►
In short: In his Kinder Institute Urban Reads lecture in February, city planner and author Jeff Speck presented his views on the benefits and drawbacks of TxDOT's I-45 expansion plan. Following the talk, a number of those in attendance stayed after to discuss how the I-45 expansion plan could be improved.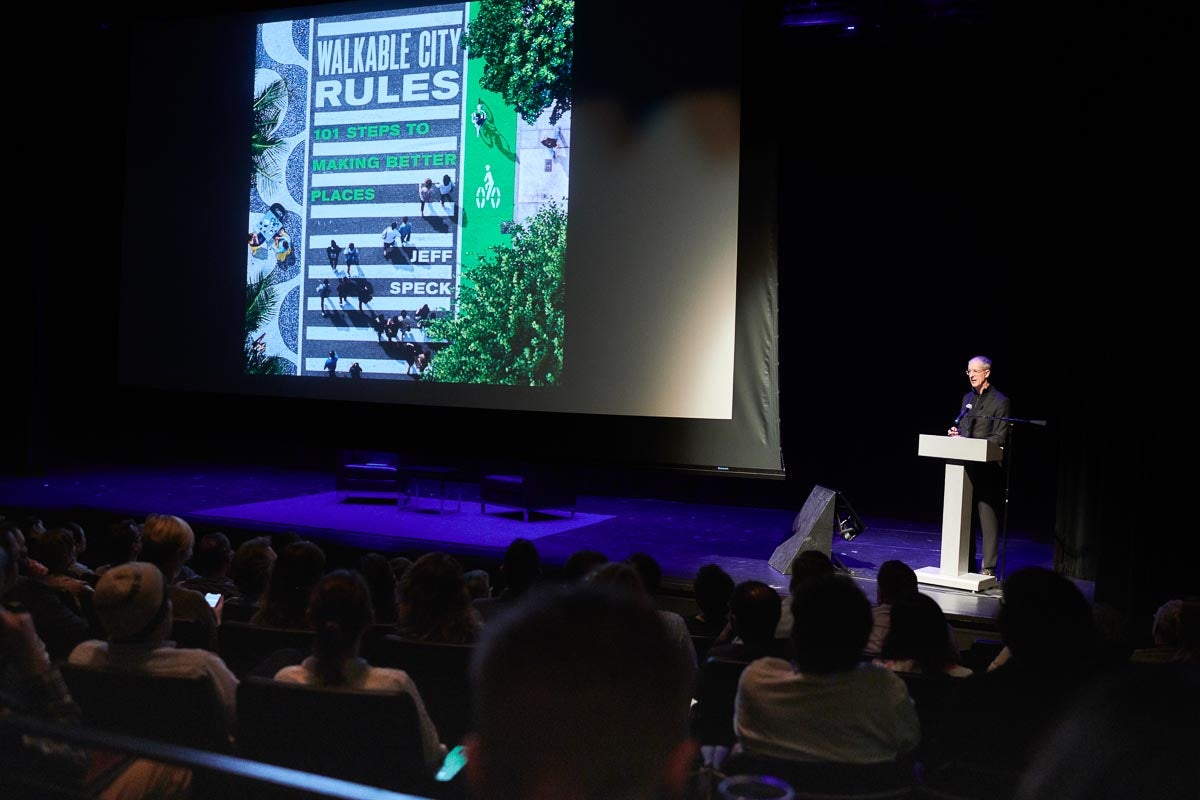 ►►►
In short: Shade is a highly coveted, heat-reprieving resource in Houston. But access to shade can seem unequal, depending on where you are in the city.
Unless you find yourself shaded by high-rise buildings in one of Houston's commercial centers, or happen upon one of METRO's covered bus shelters, which make up 24% of the entire bus system's stops, trees are often your best friend when a passing downpour hits or the temperatures rise into the upper 90s.
Regardless of the source, shade is especially important to those who navigate the city on foot or by public transit — whether by choice or out of necessity. The Kinder Institute team experienced this disparity firsthand during a recent sidewalk audit conducted in Houston's Near Northside.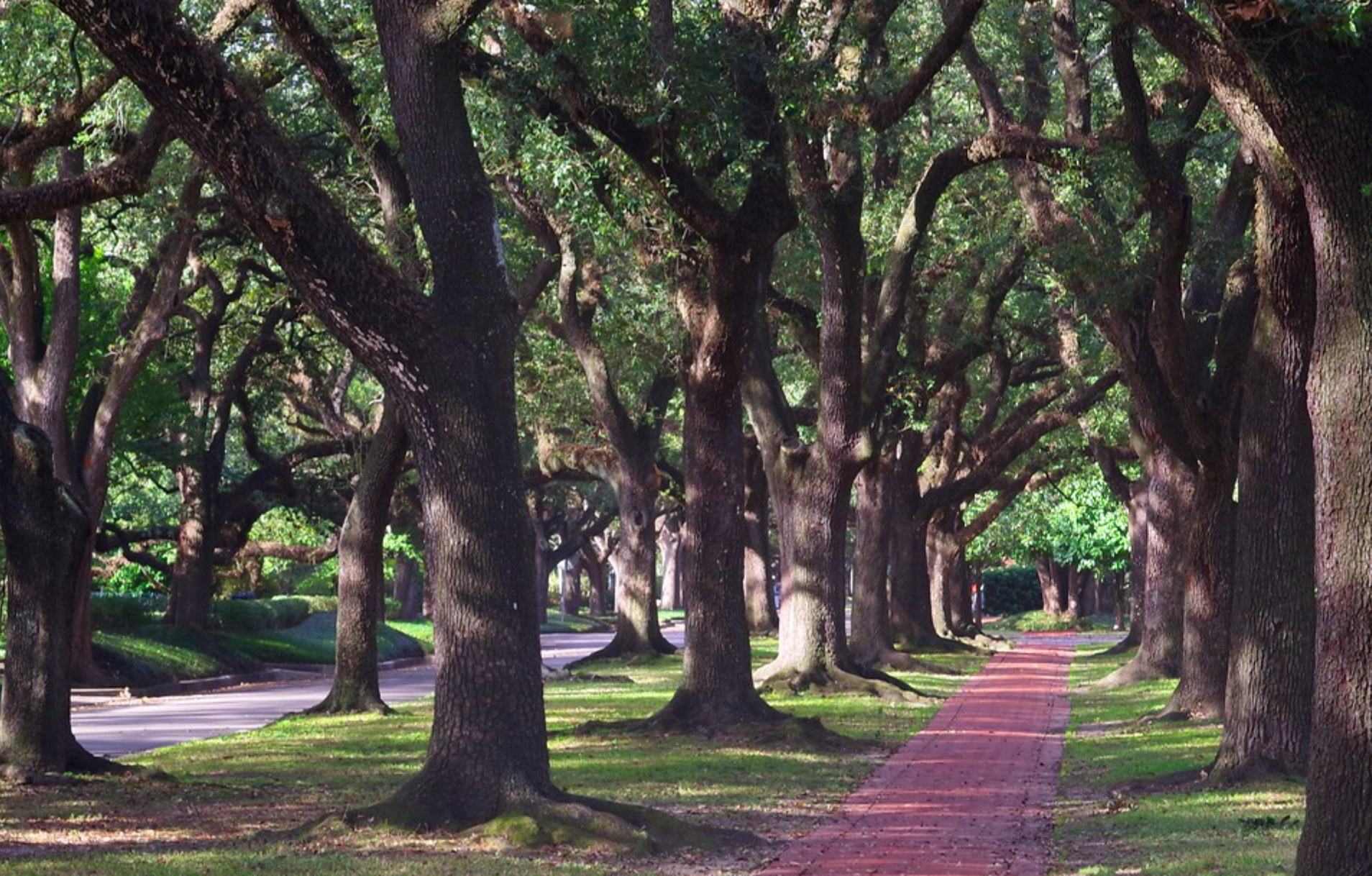 ►►►
In short: A FiveThirtyEight analysis of 2016 U.S. Census Bureau data found Democrats and Republicans tend not to live side-by-side, even when they live in the same city — and Houston is no exception.
►►►
In short: In this post from the I-45 expansion plan series, TxDOT Houston District Engineer Quincy D. Allen, P.E., wrote that the initiative "will move highway infrastructure in the core of the city into the future while reconnecting neighborhoods and creating opportunities for economic growth and new development. While motorists will have a more efficient transportation system to utilize, we are incorporating ways to improve opportunities for pedestrians and bicyclists. This includes paths along our frontage roads and links to adjacent bikeways."
►►►
Data released by the Census Bureau in April revealed Texas's massive population growth in the previous decade is concentrated almost entirely in the so-called "Texas Triangle" — the four metropolitan areas that drive the state's economy: Houston, Dallas-Fort Worth, San Antonio and Austin.
A closer look at that growth shows DFW has eclipsed Houston in population growth over the past three years, which is a huge shift from earlier in the decade. The drop in the growth rate has been especially pronounced in Harris County.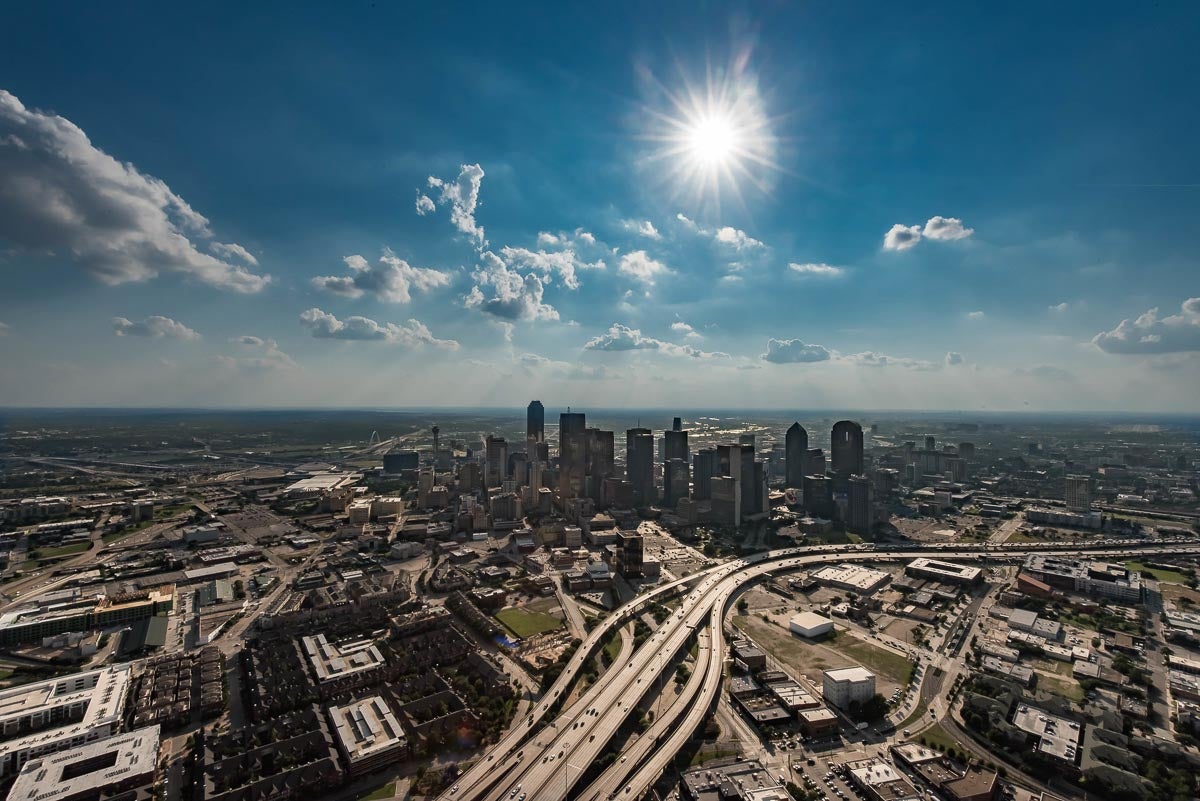 ►►►
In short: At the start of the year, the big questions confronting the Houston area included:
What would happen to the Houston Independent School District under threat of state takeover?
How would the region continue to recover from Hurricane Harvey and prepare for future risks?
What would become of city programs meant to begin to correct years of underinvestment in certain Houston neighborhoods?
Could the city address a shortage of affordable housing?
►►►
In short: Back in May, Kinder Institute fellow Mark P. Jones, who is the Joseph D. Jamail Chair in Latin American Studies at Rice's Baker Institute for Public Policy, took a look ahead to November's city elections, which included races for mayor, controller and 16 city council seats.