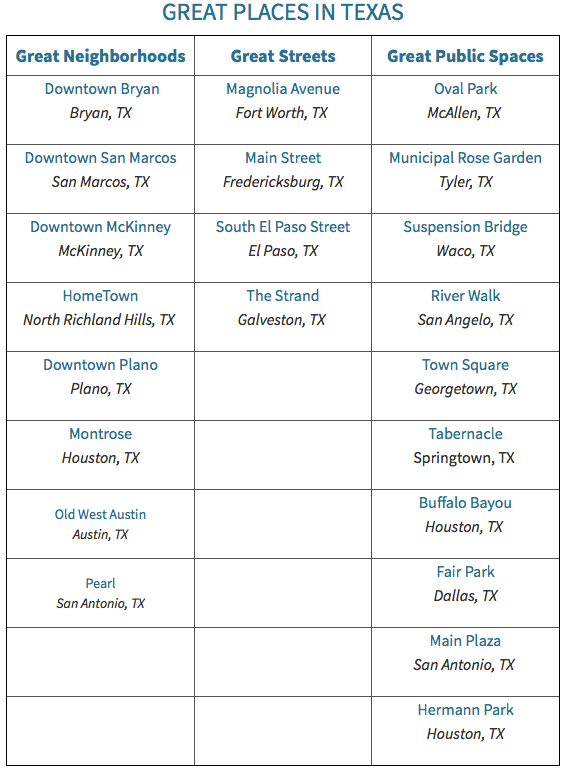 Executive Summary
Like many cities, San Diego faces an affordable housing crunch. The city ranked 8th in a listing of cities deemed to have reached housing "crisis levels" by Zillow earlier this year. That ranking took into account year over year decreases in inventory and changes in Zillow's home value index. Meanwhile rents have also been increasing. All of which is why the latest estimates from the county's regional planning agency are so significant.
"About 57,000 of the region's homes are not housing San Diegans, according to a recent analysis," writes Lisa Halverstadt for the Voice of San Diego. "Instead, they're either vacation or second homes that often sit vacant, exacerbating the housing crisis because they're unavailable to people who live and work here, or would like to."
That translates to about five percent of the county's homes. The estimate mirrors data from the American Community Survey, which, according to Voice of San Diego, suggested nearly 64,000 homes in the county were off the market and vacant. One complication: short-term rental services.
"SANDAG officials caution their recent calculations weren't focused on vacation rentals and that they are preliminary estimates. They were simply trying to gauge how many homes are unavailable to San Diegans," writes Halverstadt.
Conclusion
"In a region with a housing shortage and homelessness crisis, all homes are good homes." That's the message of Mark Vallianatos, director of LAPlus, a planning and housing think tank, writing in the Los Angeles Times. Today, he says, roughly half of the city is zoned for single-family development, which not only limits the type of housing that can be accommodated but also feeds into racial and class segregation. A new state bill, SB 827, "would relax some local density and height restrictions and parking requirements on land near busy transit stops," but has encountered push back from the Los Angeles City Council, he continues. But arguments about disruptions to neighborhood character, argues Vallianatos, carry decades of race- and class-coded baggage. "The challenge for Los Angeles and California today is how to bring back the building-boom spirit of the past and redeem the legacy of racist land-use laws," he suggests. The way to do that? Or at least one way to do that, according to him? SB 827.
Endnotes
More than seven months after #HurricaneHarvey's destructive floods damaged hundreds of thousands of homes, the Houston City Council approved the first overhaul to floodplain regulations in a decade. https://t.co/jDnHv8bb0g

— Texas Tribune (@TexasTribune) April 5, 2018