Houston doesn't compare well to other large U.S. cities when it comes to park amenities — particularly bathrooms, dog parks, playgrounds and basketball hoops.
It's important to point out that though the city has reached its lowest ranking since 2012, there are more residents than ever living within a 10-minute walk of a park. According to the most recent rankings, more than 1.35 million residents live a half-mile or less from a park — a 9% increase from 2018. And the city is spending more per resident each year — $56.72 — than it has in the past. That's almost $19 a year more per resident than 2018.
Progress continues on Bayou Greenways project
More encouraging news came last week when Harris County Commissioner Rodney Ellis pledged $7.4 million in Precinct One funds to the Bayou Greenways 2020 capital project. Pending approval from the Harris County Commissioner's Court this week, the commitment will help complete trails, preserve green space and mitigate flooding in areas of Precinct One along Greens, Halls, Hunting and Sims bayous, which are home to many low- and moderate-income families and have been historically underserved.
"Great parks and trails should be an essential part of every neighborhood. Everyone should have access to green spaces that enrich community experiences, improve quality of life and foster environmental resiliency in all of our communities," Ellis said in a press release. "That's why Precinct One is proud to invest in Bayou Greenways 2020 to benefit underserved communities through an investment that will connect them to opportunity, enrich quality of life and help protect neighborhoods from flooding."
The funding will come from precinct mobility funds, the Houston Chronicle reported.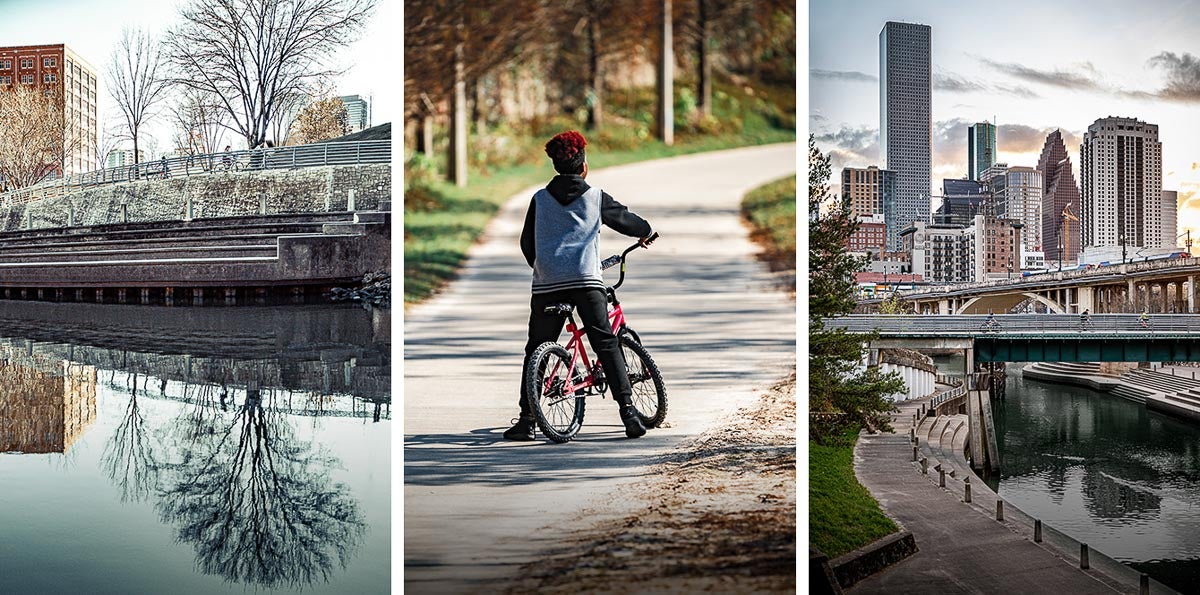 Philanthropy is playing a big part in public spaces
When it's complete, the $220 million public-private project — one of the nation's most ambitious parks initiatives — will be a 150-mile network of connected linear parks and trails along nine bayous. The system will be so extensive that 1.5 million Houstonians will live within 1.5 miles of a bayou greenway when it's finished.
Houston Parks Board President and CEO Beth White said that 94% of the project, which Houston Mayor Sylvester Turner calls "the single biggest down payment on park equity in Houston," will be complete or under construction by the end of the year.
The Brays Bayou Greenway Bridge, which links the University of Houston and MacGregor Park, officially opened today with a ribbon-cutting ceremony. The bridge for pedestrians and bicyclists on the Brays Bayou hike-and-bike trail runs parallel to Martin Luther King Jr. Boulevard.
In addition to the $7.4 million from Precinct One, funding for Bayou Greenways 2020 has come from a $100 million bond fund approved by voters in 2012 and money raised by the Houston Parks Board, beginning with the Kinder Foundation's lead gift of $50 million in 2013 to launch the public-private partnership.
"We think urban green space is such an amenity for the city," Rich Kinder told the Chronicle. "It's important for physical and mental health, and it's critical for attracting a new generation of professionals who want to live in Houston."
According to data used by the Trust for Public Land in its 2019 ParkScore index, the amount of private funding for parks in Houston was 41% of the total public funds spent on parks. That's the second-highest proportion in the nation behind St. Louis where private spending was 134.6% higher than public spending. Houston also had the largest amount of private spending on parks — $63,427,753 — behind New York — $189,092,567.
Some of our favorite spaces
On March 4, the Kinder Institute will welcome Mitchell J. Silver, the commissioner of the New York City Parks Department, to discuss how planning and design can create equitable, inclusive and fun places for residents in all cities. In his presentation, "Parks and Public Space: What's Next?" Mitchell talks about the importance of thinking about public spaces — streets, sidewalks, bike lanes, parks and more — as parts of one system.
Mitchell sees parks in the 21st century as …
... not just green spaces, but public spaces for people.
... spaces for physical and mental well-being.
... not just an amenity but a city infrastructure that must be integrated with the economy, environment and people in mind.
... the first line of defense against climate change.
Houston has some amazing public spaces, from Emancipation Park and Miller Outdoor Theater to the Arboretum and Mercer Botanic Gardens. We that in mind, we asked the Kinder Institute staff members to share some of their favorite public spaces in the Houston area.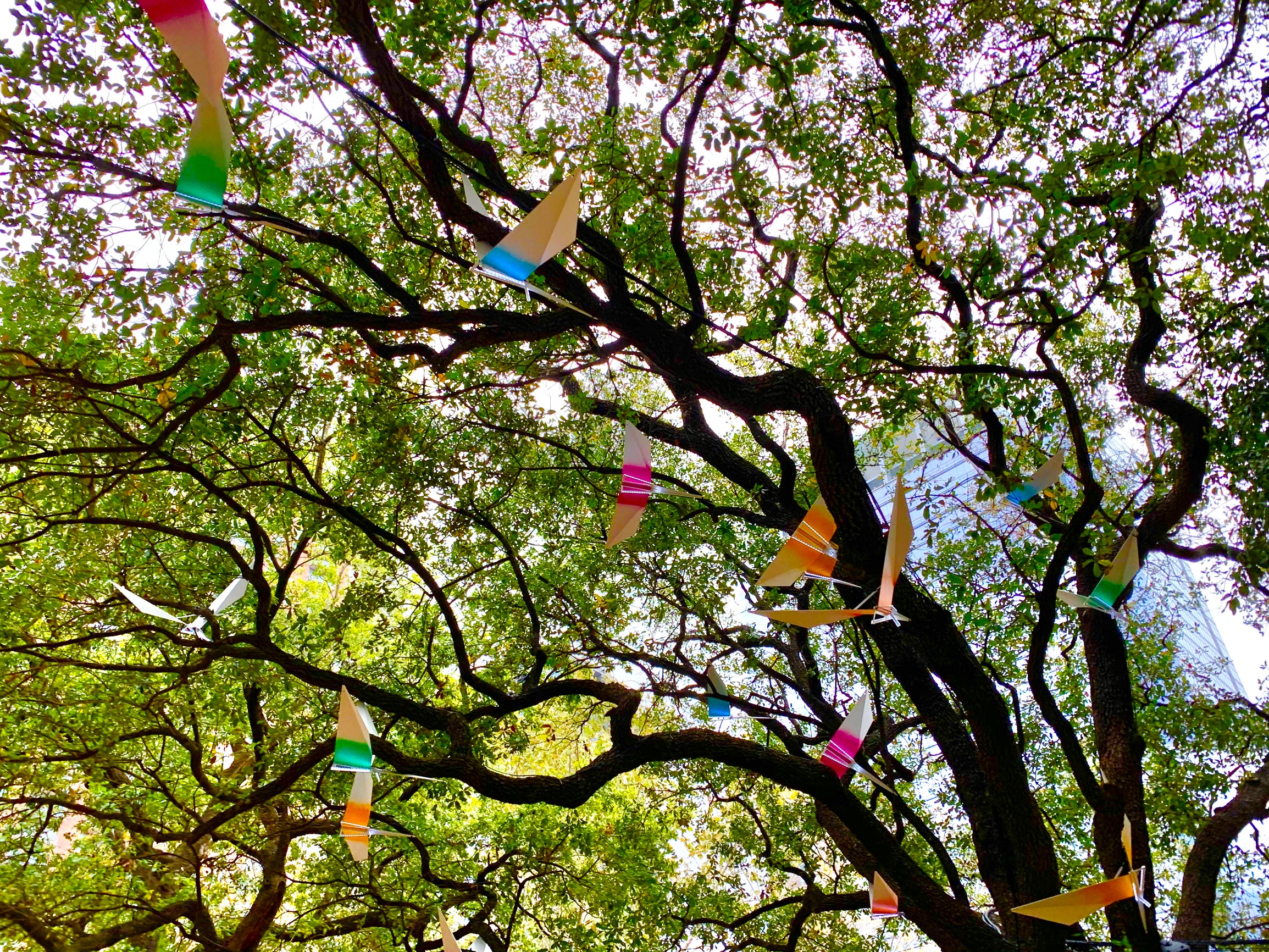 Discovery Green
(Downtown)
Discovery Green has transformed that whole remarkable area of Downtown Houston with imaginative programming that brings together the community as a whole. It has been great fun for me to present our survey findings to an audience that is sitting comfortably on the hill in front of the stage, sometimes paying attention but always having a wonderful time on blankets covered with food, children and pets. What a tremendous gift to the city this park has been!
— Stephen Klineberg, Founding director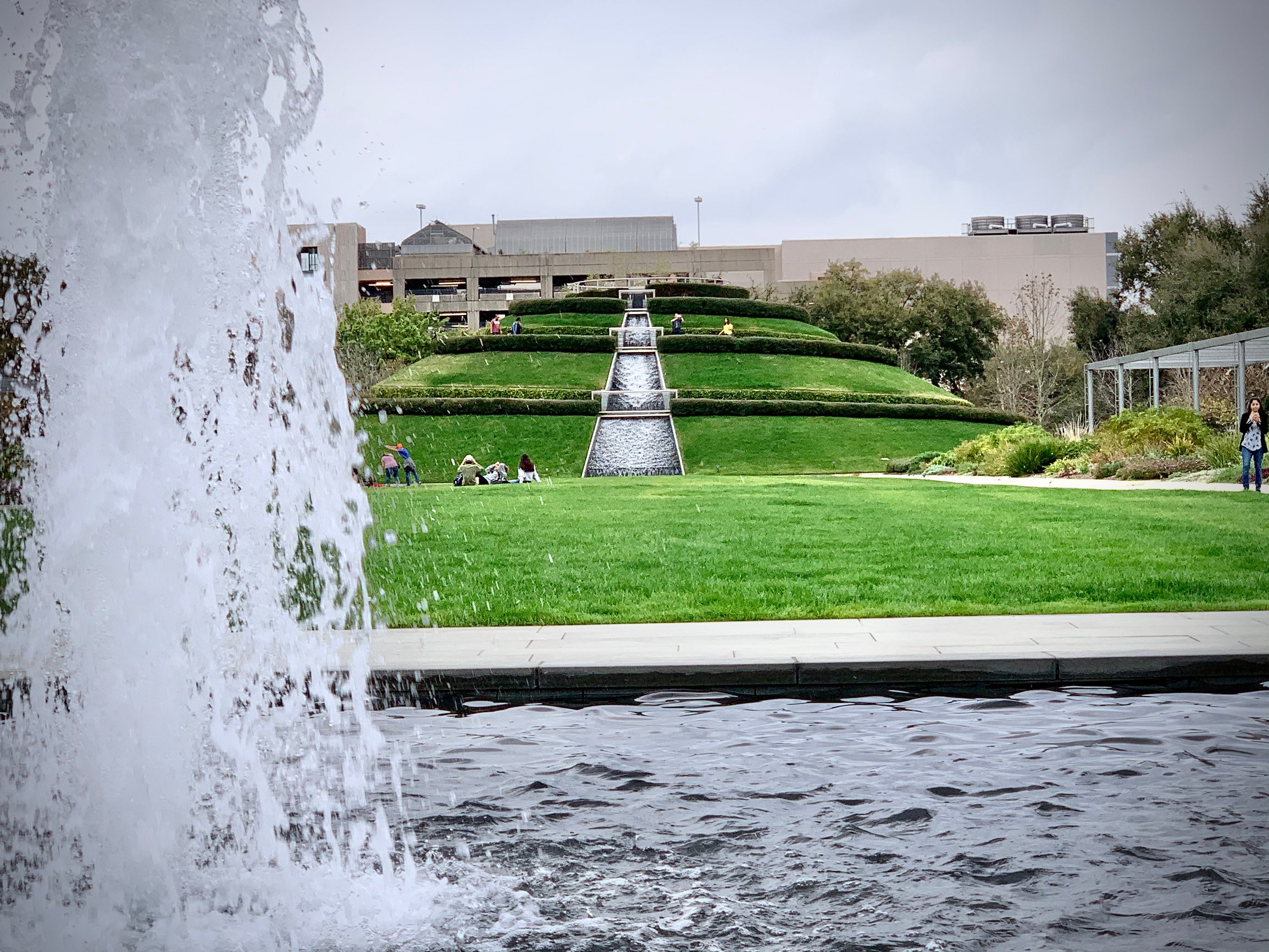 McGovern Centennial Gardens
(Hermann Park)
One of my favorite public spaces is the McGovern Centennial Gardens. It has a rose garden, herb and vegetable gardens, nice seating areas and a spiral hill. I enjoy the peaceful walk around the gardens and the water features on a nice sunny day. It's somewhere you can find tranquility in the center of the city.
— Jie Wu, Director of research management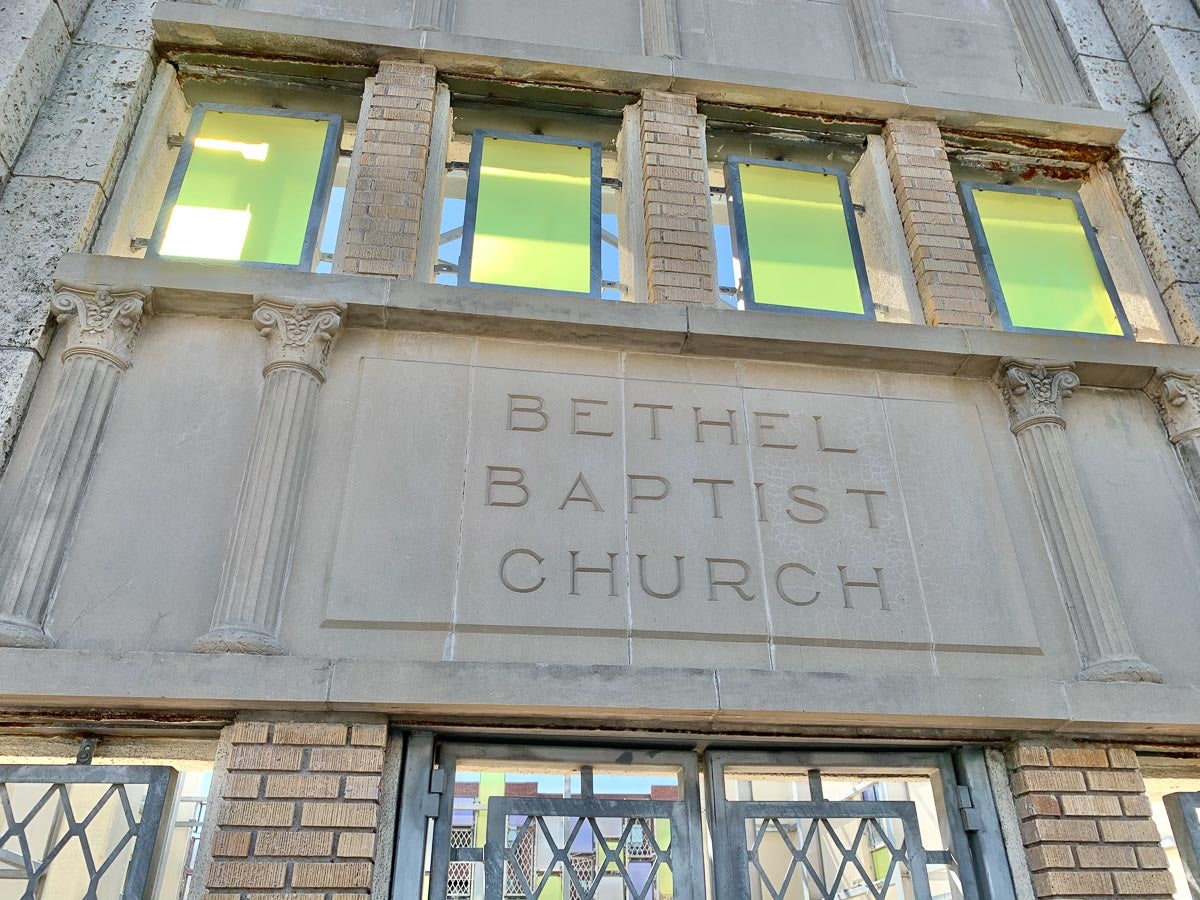 Bethel Church Historic Site
(Fourth Ward)
One of my favorite parks/spaces of reflection in Houston is Bethel Church. The historic African-American church was a pillar of the old Fourth Ward and is one of a few remaining reminders of that history. The church's exterior walls were preserved after a 2005 fire. A stain-glass installation harkens back to its previous form while also leading up to an open roof. The site is a great mix of history, change, preservation and reflection.
— Kyle Shelton, Deputy director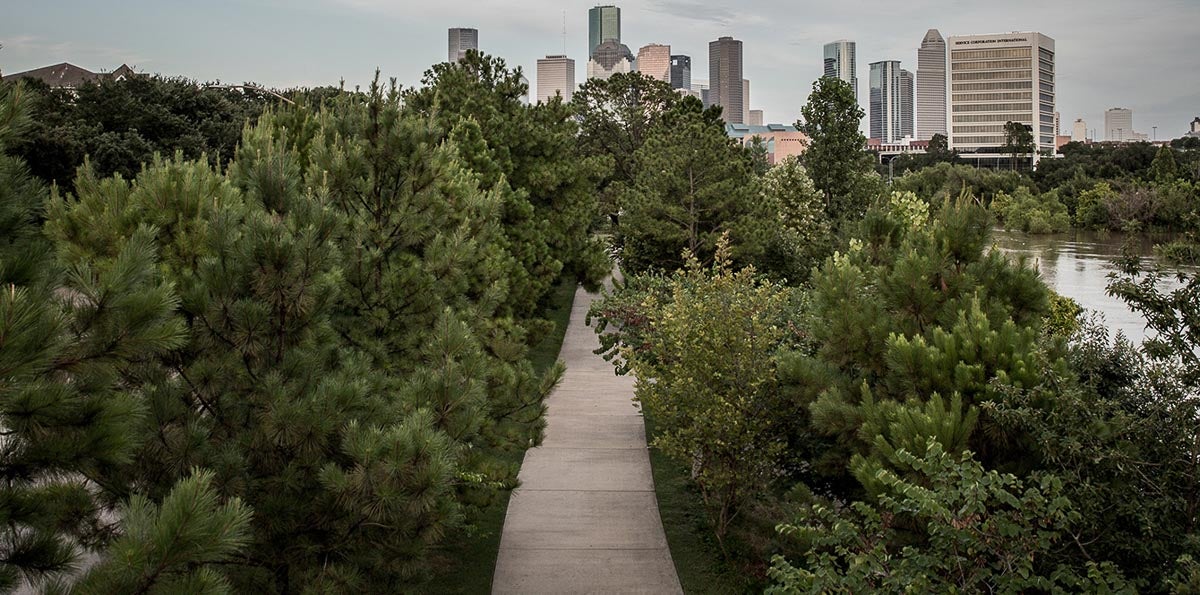 Bayou Greenways 2020
As a native Houstonian, I remember the outdoor spaces in the Bayou City as having a bit of an identity crisis. Many were poorly maintained and disconnected, with frequent dead-end trails. With the Bayou Greenways 2020 project and the work that has already been done to connect some hike and bike trails, a future with more accessible outdoor spaces connected by more than roads is transforming that identity crisis into a seamless vision for Houston's future green spaces.
— Heather Leighton, Web and social media editor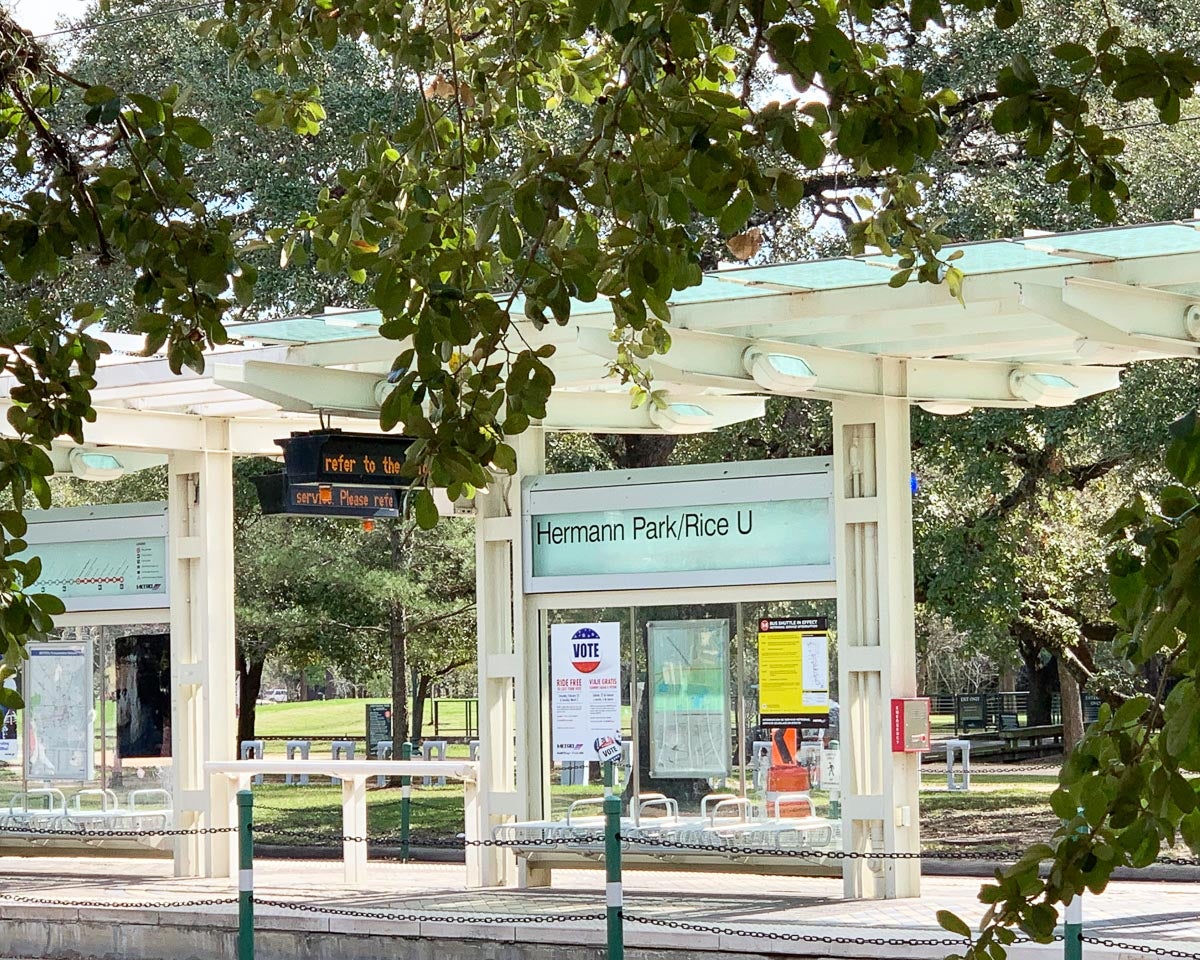 Hermann Park
For me, Hermann Park is more than just a beautiful green space — it's a conduit for transportation options that help me get around Houston without a car. I rely on the park's many BCycle stations and pedestrian-friendly walking paths to commute to and from work every day. And dedicated METRO rail and bus stops near the park help connect residents and visitors to a vast array of destinations.
— Christopher Bertaut, Development specialist
Love Park
As I walk the loop at Love Park with my dog, I enjoy taking in the variety of activities taking place at this quaint neighborhood park. From league practices to families enjoying beautiful days at the playground and pool, to games of Frisbee and kickball – residents of all ages can be found enjoying this community gem. Seeing Love Park bring together this community is inspiring and what I would hope for all neighborhood parks.
— Sarah White, Associate director of development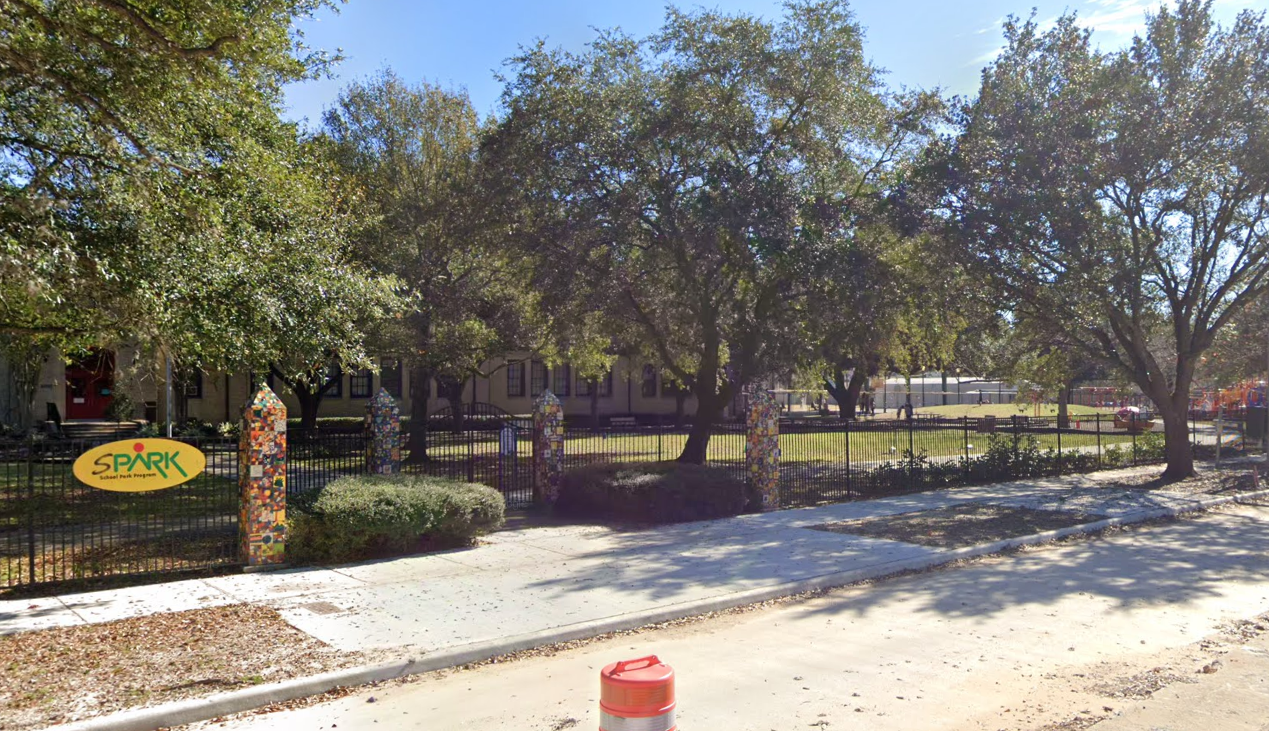 Roberts Elementary SPARK Park
My husband and I live across the street from Roberts Elementary, which is part of Houston's SPARK program. We often wake to the gleeful squeals of kiddos playing tag or scrambling up the jungle gym, and on the weekends we kick the soccer ball around and watch pickup basketball games. It makes us feel like we are participating in the life of our neighborhood.
— Katie Wang, Program manager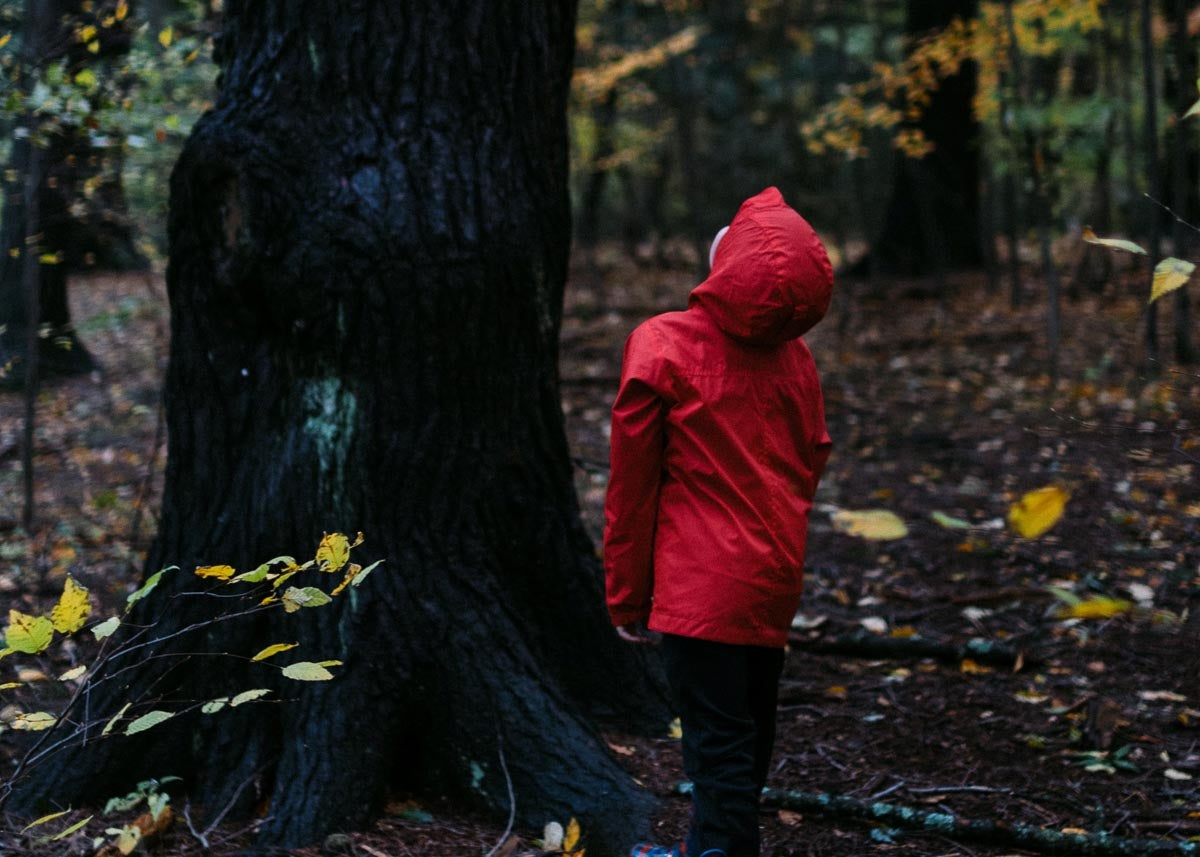 Houston Arboretum & Nature Center
The Houston Arboretum & Nature Center plays an important role in the education and preservation of our native landscape. As the parent of a toddler, it is the type of greenspace that helps us nurture respect and wonder in our son's relationship with the natural world, while also enhancing our physical and emotional well-being through the connection to nature.
— Luis Guajardo, Urban policy research manager