After Hurricane Harvey, the Greater Houston Flood Mitigation Consortium was founded in an effort to collect and centralize good research on flooding in the Houston area. A collaboration between several universities, the Kinder Institute for Urban Research has been participating in the effort as well.
"We want to ensure that all communities benefit from flood mitigation efforts, and we believe that providing the best possible information to decision-makers and residents alike is the best path to doing so," the website reads.
In addition to gathering research reports, the website also offers a series of fact sheets explaining everything from how floodplains get designated to the impact of a detention basin in a development.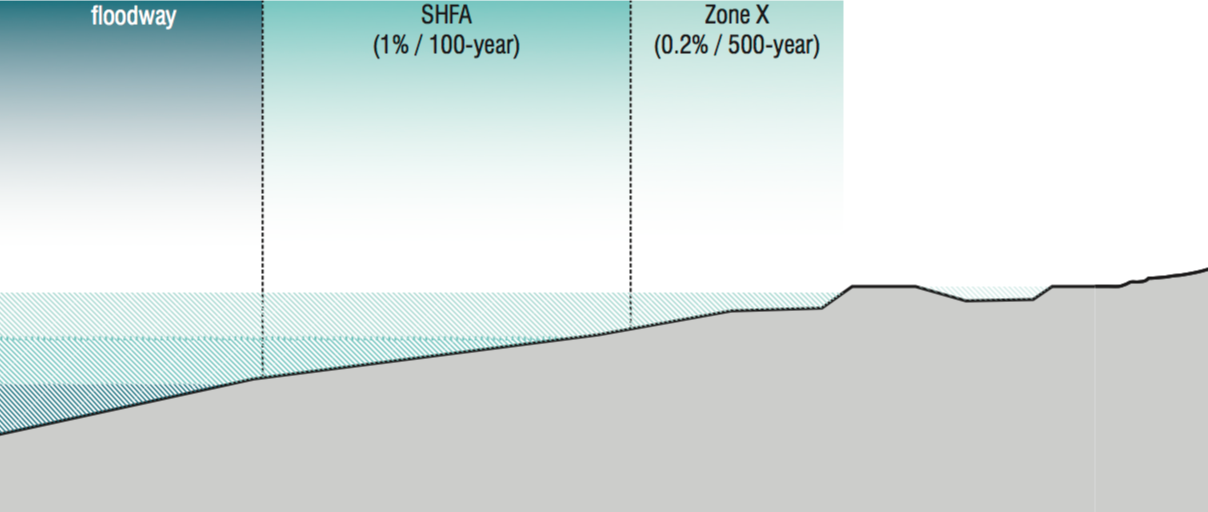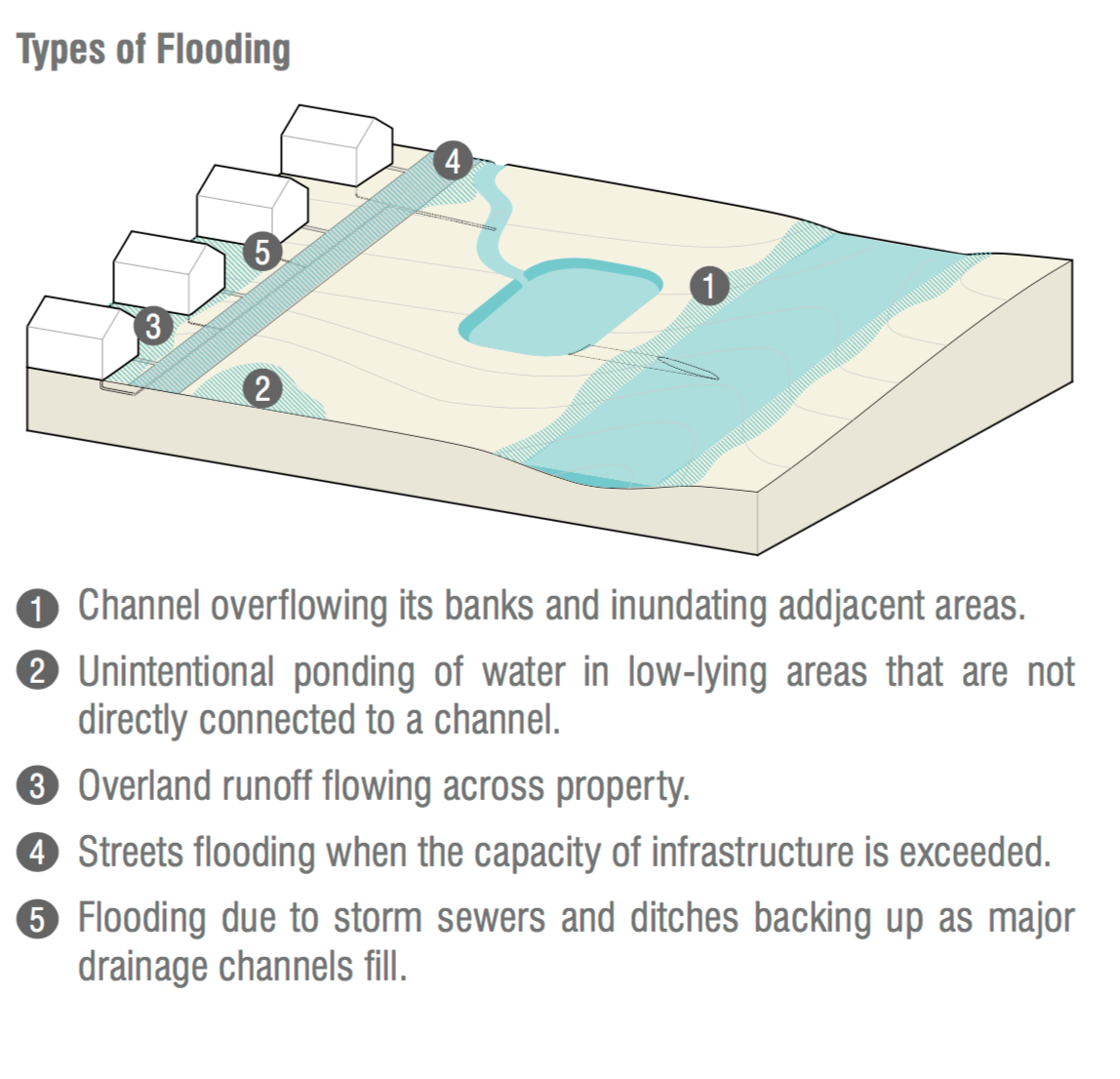 Detention basins are often included in new developments as flood mitigation strategies but how do they work?
As floodplains evolve over time, who decides how the boundaries change?
When making recovery funding decisions, how can governments assess damage at a large scale?
The Consortium explores these and other issues in detail.
Christof Spieler, project manager for the Consortium as well as an engineer and board member with Metro, outlined the group's mission in the Houston Chronicle, including evaluating proposed engineering projects along waterways, creating better alert systems and public information resources for individuals and mapping flood risk in a more comprehensive way than has been done over the years.
"Together, let us find the vision and courage to rebuild a greater Houston that is a model of resiliency, vitality and equity," wrote Spieler.